Do you have news to share about your franchise brand?
All CFA members are invited to email your news item/press release to Stefanie Ucci, Coordinator, Content & Education, at succi@cfa.ca today!
Your industry news item will be posted onto FranchiseCanada.Online and will be promoted on the CFA's social media accounts, in Franchise Canada E-News, and in CFA Updater emails.
Advertisements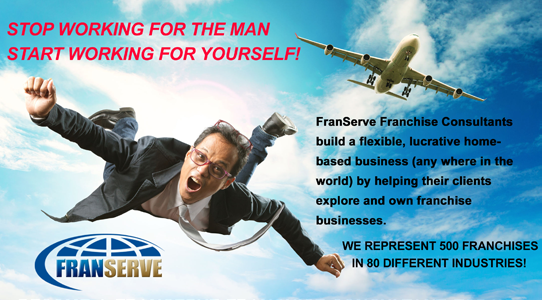 Do you have a story suggestion for Franchise Canada magazine?
CFA members are welcome to send story ideas for future magazine issues to Joelle Kidd, Editor, Content & Audience Development at editor@cfa.ca today!