June is Franchise Awareness Month!
The Canadian franchise industry plays a huge role in the economy and its community across all provinces – more so than we realize! Here are the many ways Canadian franchised businesses impact the economy and their community:
Based on the Canadian Franchise Association Economic Franchise Forecast, local franchised business owners contribute more than $120 billion per year to the national economy and create jobs for over 1.85 million Canadians. As much as they earn from their hard work, they also give back to their community!
---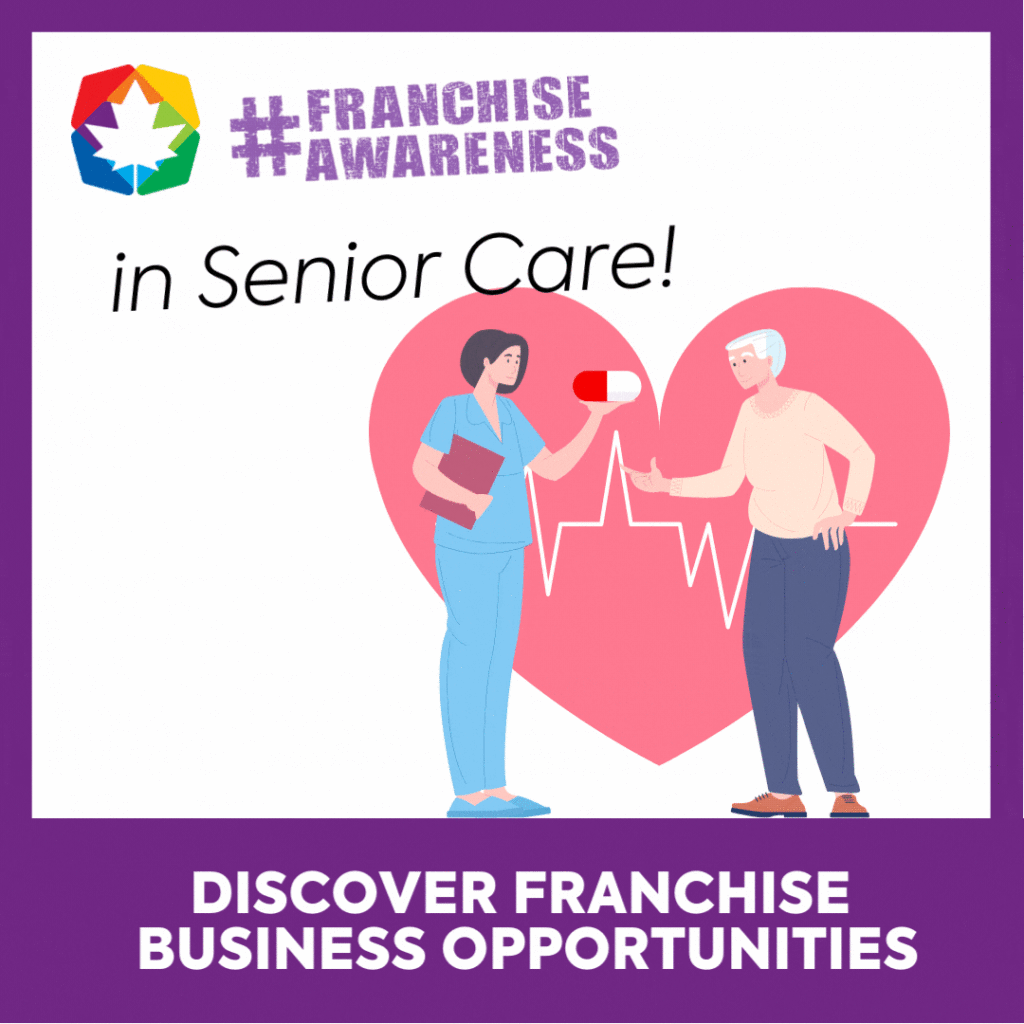 FRANCHISING OFFERS ALL KINDS OF OPPORTUNITIES
With franchise systems representing more than 50 different sectors, Canadians from Halifax to Victo­ria to Iqaluit are interacting with this business model on a daily basis. Whether it's morning coffee, daycare, house cleaning, food services, dry cleaning, groceries, or a hotel stay, the franchise model provides services that are an important part of Canadians' day-to-day lives.
Discover the different types of sectors and the opportunities!
---
FRANCHISEES ARE LOCAL SMALL BUSINESS OWNERS
There is a mistaken perception that franchised businesses are not local businesses. While many brands are recognized across the country and across the world, local stores are owned by franchisees that live and work in their communities, from coast to coast to coast. Franchising is the most ubiquitous form of local business in Canada, and without ongoing support it will be completely devastated.
---