Why prospective franchisees should consider buying a resale franchise in their search for franchise opportunities
By Grant Bullington
Franchise Specialist, Western Canada
FranNet
Acquiring an established franchise may be a viable option worth considering as there may be some compelling benefits that justify the added investment. But note that a resale comes with considerable risk and requires as much, if not more, research and due diligence when compared to a new franchise.
The appeal of a resale can come from the simple fact that when you take over an existing business, you avoid the stress, effort, and risk associated with starting one from scratch and building it to a point of profitability and beyond. Some of the benefits include:
Location, location, location: Ideally the franchise already has a great location (or territory.) Not only do you get to skip the site selection and build-out, but it might be a better spot for the business than what's currently available and with rents better than the current market rates.
Financial history: Once you sign a non-disclosure agreement, the seller will present financials for the business. These are typically very detailed and span the trailing three to five years, affording an intimate look into the real-world performance of the business.
Reputation, good will, and customers: With a smooth transition, you could expect to benefit from the positive reputation of the business within the region, and existing customers will continue to do business with you once you take over.
Staff in place: It can be great when your business comes complete with trained and dedicated employees who you can rely on for their continued service.
Limited options: Sometimes a location isn't otherwise available. All of the franchises may be already taken and a resale is your only option.

Most lenders look at resale franchise businesses favourably and can provide a significant amount of long-term financing to assist with the acquisition. On top of this, there's the potential that comes with an injection of enthusiasm and talent thanks to you: the new owner.
A detail-focused, data-driven approach is essential when considering a resale—topped with a modest dose of skepticism. You have dozens (or even hundreds) of other options to consider and it's prudent to not let yourself be swayed by the allure of a resale without carefully investigating the associated risks. At the core, you're going to rely heavily on the information provided by the seller and should assume it's biased in the interest of selling. Along with the benefits, there are potential pitfalls in all the same categories: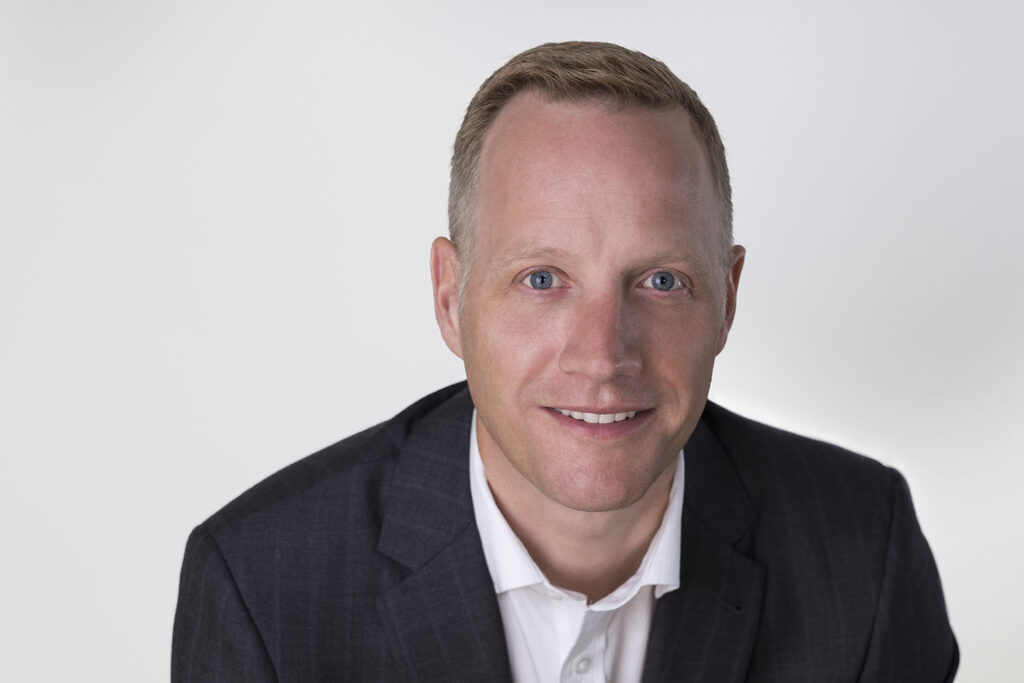 Is the location really that good? Who says so? And if it's not, what are your options to relocate it?
What version of the financials are you getting to see? I'm not suggesting anyone is "cooking the books," but there is enough leeway within the Generally Accepted Accounting Principles to make the same set of financials look either very appealing to a buyer, or far worse in an effort to minimize tax obligations. How do you know what version you get to see?
What about Bad Will? Perhaps you inherit a negative reputation in the marketplace, and customers you're counting on winning over are just not coming back.
You may learn that the accompanying staff aren't great fits for the business after all and now you have the uncomfortable task of replacing some or all of them. There's always the risk that the key employees you'll look to rely on may decide to not stay for very long, or leave during (or even before) the ownership transition takes place.
Be sure to factor in your borrowing costs into the picture, as your net take-home over the medium to long term future may be considerably less than that of an owner who doesn't have any debt.
Why is the business really for sale?
Assuming that the seller is keen to sell, it's your responsibility to uncover why the business is on the market. It may be a completely legitimate reason, such as the owner wants to retire or change careers, or realized that their kids aren't interested in taking over. But they could also be disguising realities: that it can't make money, they see a negative future for the industry and need to jump ship, or they're fed up that the franchisor is a less than ideal partner.
Instead of trusting the one answer you get the one time you ask: "why are you selling?," I suggest following a "3×3 rule." Ask the owner "why are you selling?" three subtly different ways in a given conversation. And creatively strike up that conversation three more times throughout the research. Look for honesty and consistency in the seller's answers and that they mirror the reasons shared by the franchisor. In your validation with other local owners, learn if any of them considered, but declined the option to purchase it. This could be a serious warning sign, particularly if the other local owners are interested in expanding their footprint and passed on this opportunity.
Why do you really want it?
You should be just as interested in a new location in the same business as you are about a resale. It's hard to not get caught up in the excitement, particularly if there's some urgency with other potential suitors for the business. Are you qualified and fit for the franchise? Stick to your plan and drive for gathering data to make a non-emotional decision.
Thankfully, many franchisors have strong resale programs in place to effectively facilitate owner transition. They'll have vetted a seller's true intentions, and in some cases, have the seller commit to the process by paying a portion of the transfer fee in advance. Smart franchisors ensure that the seller has all their necessary items prepared ahead of any conversations with potential buyers. This includes the latest system reporting along with complete historical financials. It's now quite common that you'll spend very little time speaking with the seller after your initial conversation until nearing the completion of your research. You should expect the franchisor to confirm that you're a great candidate for a new franchisee and will complete their research steps from the beginning. This includes validating with a minimum of eight to 10 existing owners to gather that wide range of (unbiased) owner's perspectives before getting into deeper dialogue with the seller.
As with any franchise research, resales take proper effort to properly evaluate the opportunity. You'll need to assemble a team of professionals to assist with the due diligence. This includes your franchise lawyer, an accountant, and banking partners. And as always, make sure that the franchise opportunity aligns with all aspects of your investment strategy, personal, professional, family, and lifestyle objectives. Getting a great deal on a resale that turns out to be a bad fit or bad investment isn't a great thing after all! Approach the opportunity with a balanced attitude of "interested" and "unconvinced" and do your research. You, the seller, and the franchisor may just strike a win-win-win and be taking the reins and operation already up to speed.
---
Grant Bullington is a Vancouver-based franchise consultant with FranNet. He works one-on-one with serious prospective franchisees to find and research their ideal franchise opportunity. FranNet's services are no-cost to clients. He has more than 15 years of franchise and franchise development experience.