Franchise Canada Chats is thrilled to welcome three veterans of the industry! In this episode, guest host sponsor Patrick Wyness from Franchise GrowthLab welcomes Gigi Harding, Ned Levitt & Frank Zaid to the podcast!
In this episode, these three knowledgeable members of the Canadian franchising community discuss the current state of franchising and the importance of business foresight, as they bring their many years of experience in franchising to the table!

Key highlights to look forward to during this episode include:
Harding, Levitt and Zaid discussing their introduction into the industry and their journey as early adopters of franchising in Canada.
Panelists examining the evolution of franchising in Canada since the 1970's, speaking on the positive impact of the CFA.
The biggest challenges facing the franchising industry today; for both franchisors & franchisees.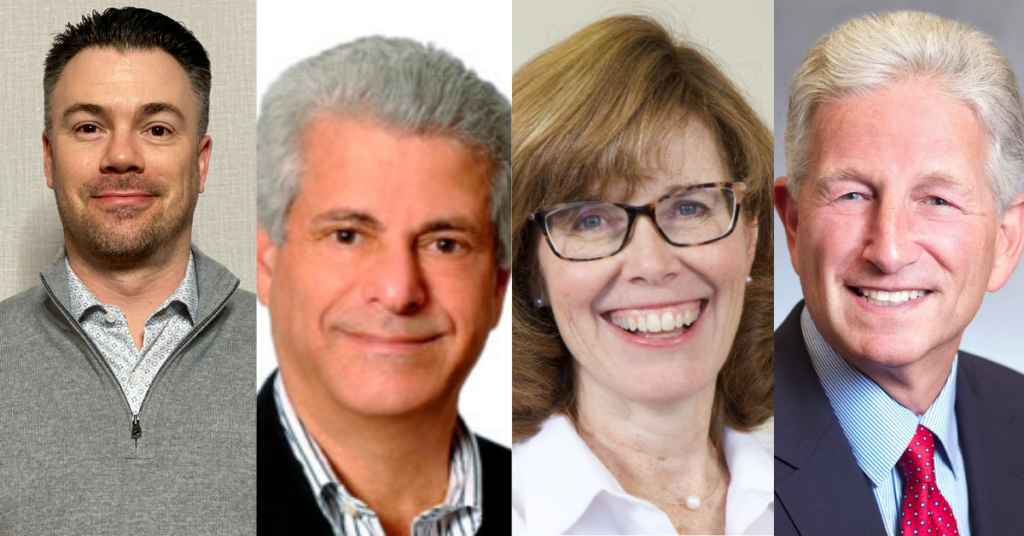 GUEST HOST SPONSOR