The majority of Jalal Mir's working life has been dedicated to paws and claws. In Iran, he became a vet and he was in the wholesale business, importing high-quality pet care goods and overseeing a team of more than 100 employees.

After immigrating to Canada, he brought that level of understanding to Pet Valu, being on the sales floor, rather than being "one man in a room with a laptop."
The Richmond Hill, Ontario-based franchisee opened his location 11 months ago and is already looking to expand to multiple units.
On this episode of Franchise Canada Chats, we discuss:
Balancing novelty, risk, and trustworthiness in the retail franchise industry;
Creating trust when handling customers' loved pets;
Standing out in the booming pet care industry;
And so much more!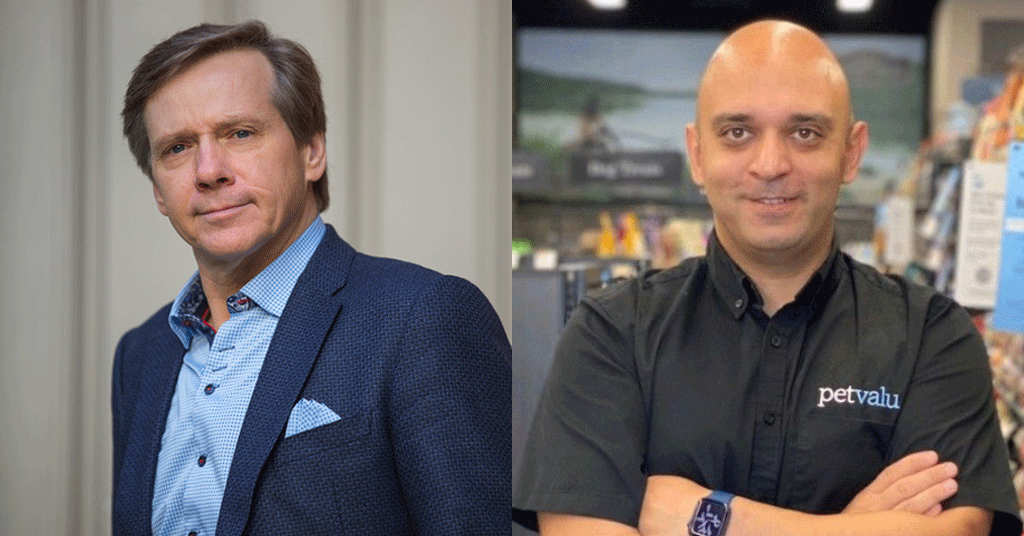 GUEST HOST SPONSOR