Juan Arboleda and Paola Montoya's first interaction with JDI Cleaning was through covering a couple of cleaning jobs. The local franchisee was so impressed by their work ethic that he offered them a franchise. They took that and ran with it, growing into multi-unit owners over the 20 years they've been with the company.
In their tenure, they've increased sales in their Milton, Brampton, and North Halton region by 300 per cent, including making the jump from franchisee to franchisor. Within the last six months, their son Simon began assisting them on cleaning jobs, making it a true family franchise.

Juan and Paola join us on Franchise Canada Chats to discuss:
JDI franchises are in the communication business, not just the cleaning business;
Engaging with cultural changes in a new country and how onboarding new Canadians reflects the franchisor/franchisee relationship;
Splitting the workload and responsibility to divide and conquer, keeping family issues at home and leaving work at the office;
and so much more!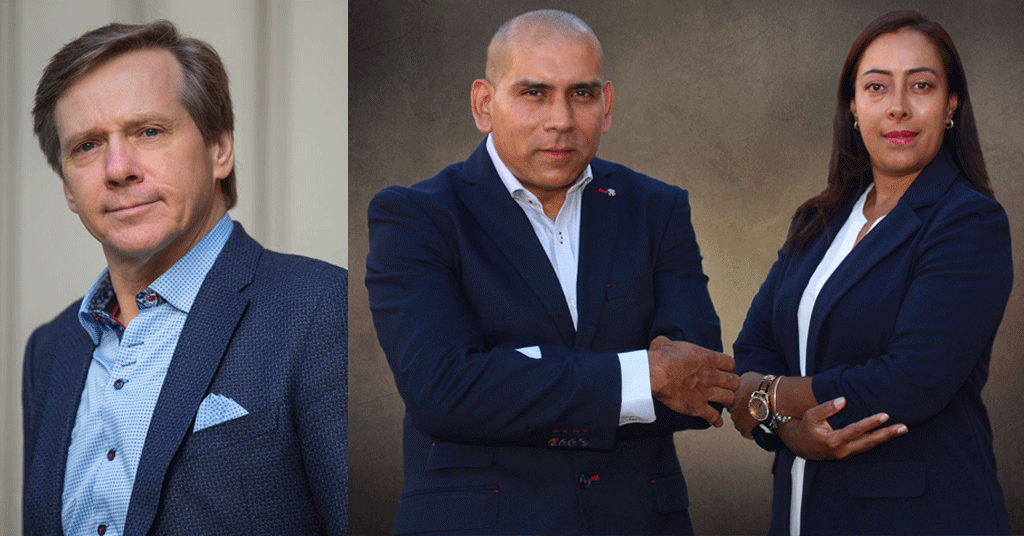 GUEST HOST SPONSOR