Steven Vanloffeld was elected to his First Nation's Council in 2016. "I looked at our government, our First Nation, and what our revenues and expenditures were, and where that revenue was going," he says. Instead of having revenue go to outside communities and business, he challenged the big-box systems to keep revenue in the hands of Indigenous communities. eSupply was born from this desire. Vanloffeld wrote a business plan and launched it in February 2020.
Today, Vanloffeld is on the precipice of signing eSupply's first franchisee. Moreover, he's created an Indigenous community ownership model to stop the "economic leakage" and support community enhancement and development, on top of the franchise opportunity available to everyday Canadians.

Vanloffeld joins us on Franchise Canada Chats to discuss:
How eSupply reduces capital and storage costs to save value for franchisees
Challenging economic leakage in Canada's 50,000 Indigenous communities
Removing barriers for marginalized
And so much more!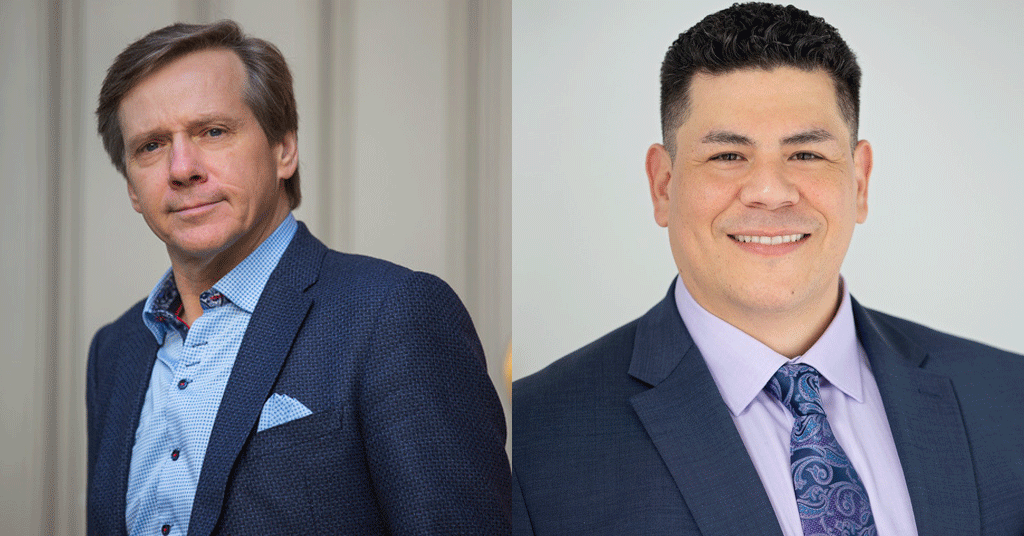 GUEST HOST SPONSOR