Today's guest on Franchise Canada Chats is B-Protek's Brian Lemon, based out of Winnipeg. After a 34-year career as a government relations specialist in the agriculture industry, he decided to retire and start his own B-Protek business. 

"The idea of being a franchisee, you're still a private entrepreneur but it brings with it all these other supports," says Lemon.
He breaks down his franchise search on this episode of Franchise Canada Chats. We also discuss:
Using CFA tools like LookforaFranchise.ca in your due diligence and pre-research;
Overcoming staffing challenges by treating employees like the most important customer;
Managing your time and mental health as a business owner;
And so much more!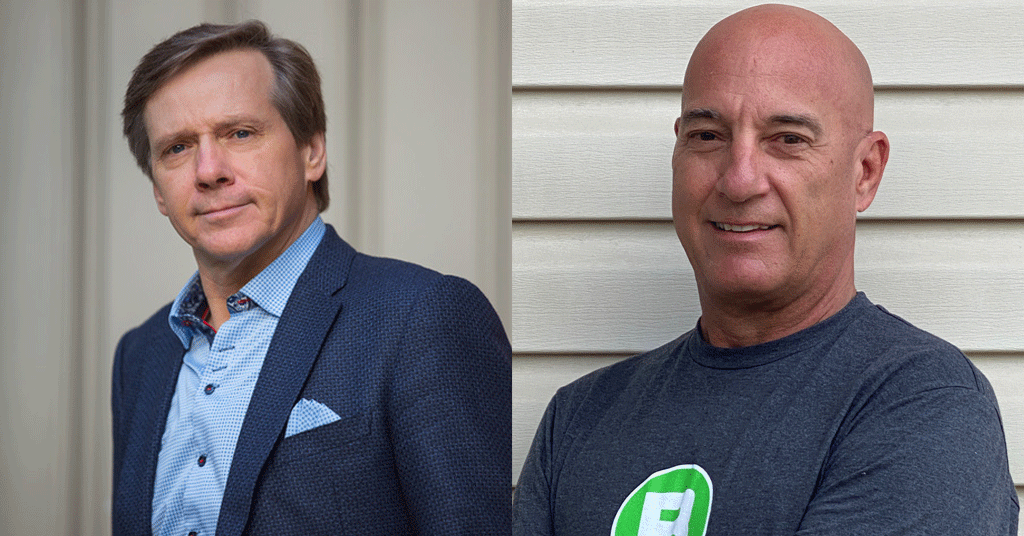 GUEST HOST SPONSOR