DISCOVER HOW YOU CAN BE A SUCCESSFUL SMALL BUSINESS OWNER!
UPCOMING FRANCHISE DISCOVERY DAY
New dates will be announced soon. Come back here or subscribe!
---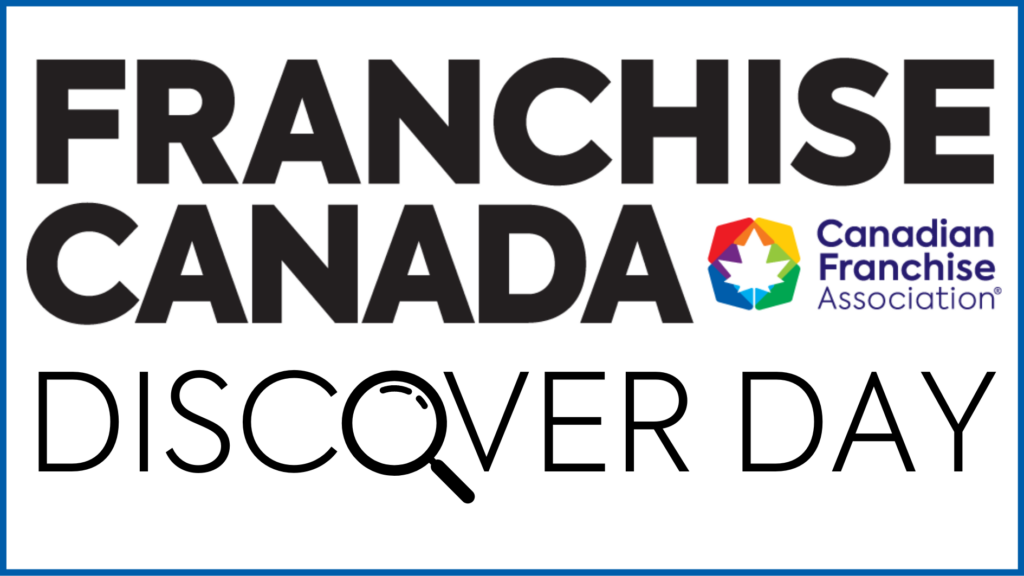 ABOUT THE FRANCHISE CANADA DISCOVERY DAY
The Franchise Canada Discovery Day is a free franchise fair for anyone looking to learn about franchising and discover all the business opportunities that franchising has to offer.
The Canadian Franchise Association (CFA) has helped thousands of Canadians realize their dreams of building their own successful business, and take control over their financial situation. As Canada's ultimate franchise exhibition and the official show of the CFA, this is the place to be to meet face-to-face with popular leading national brands and franchisors, connect with industry experts, attend free seminars, and explore franchise business opportunities in every industry and at all investment levels!
In addition to offering all the great benefits of its bigger show partner, The Franchise Canada Show, at the Franchise Canada Discovery Day, you can attend franchisor spotlight sessions so that you can discover and learn about a franchise brand!
HERE ARE MORE OPPORTUNITIES TO LEARN AND FIND BUSINESS OPPORTUNITIES
Click on the icons for more details and to register. Subscribe to know when the next show will happen here.