KICKSTART YOUR OWN LOCAL BUSINESS IN CALGARY!
UPCOMING FRANCHISE CANADA SHOW CALGARY
No date is available yet for the Franchise Canada Show Calgary.
This may interest you: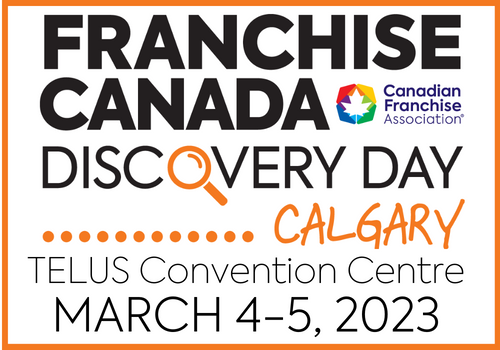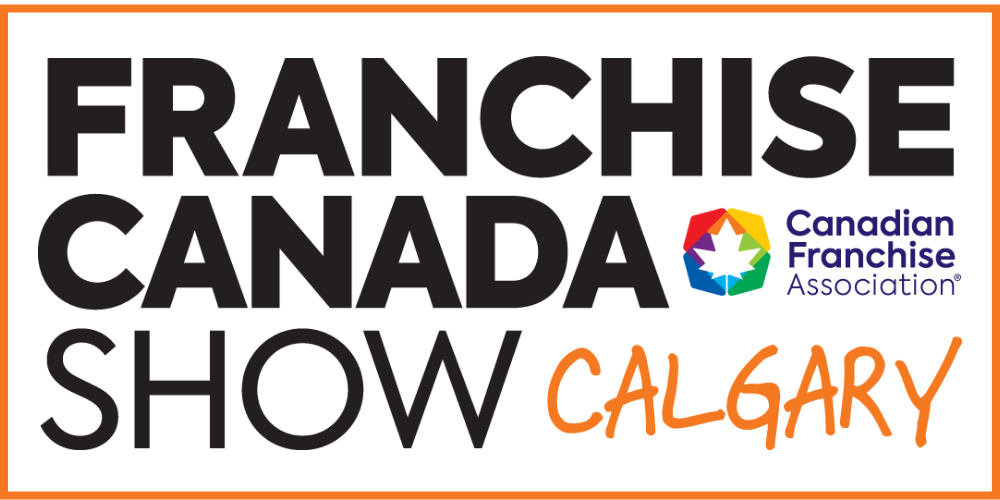 ABOUT THE FRANCHISE CANADA SHOW – CALGARY
Franchise Canada Show Calgary is a unique opportunity to meet like-minded people, and explore the franchising industry. At the franchise exhibition, you will have the chance to meet, and interact with leading national brands and franchisors. With more than 50+ franchising categories, you will be sure to find an industry that directly aligns with your values and interests!
Not only that, but the Franchise Canada Shows will also be hosting free seminars for the attendees to listen to industry experts and learn more about the true nature of this growing industry in Calgary. During these seminars, attendees will learn about what is expected of the franchisees, and what it takes to run a successful franchise. The seminar sessions will also touch on the franchise marketing and operational systems established by
the franchisor.

Franchise Canada Show Calgary is a one-stop shop to explore franchise opportunities and connect with franchisors and their respective brands. Thus, opening the floodgates for entrepreneurs to realize their dream of
starting their own successful business!
DISCOVER OTHER SHOWS!
FROM THOSE WHO MADE THEIR DREAMS COME TRUE THROUGH FRANCHISING!

DISCOVER OTHER BUSINESS OWNERS WHO MADE THEIR DREAMS COME TRUE!