According to the Canadian Federal Government 2022 statistics, there are 1.19 million small businesses and of these, the Canadian Franchise Association reports an estimated 657, 000 are franchise small businesses.
Why is this important? Small businesses help drive the Canadian economy from creating employment to giving back to the community. They may be small but they play a big role in our lives!
Here is the story of one of million small business owners who support us:
Meet Lee & Melissa Carter – Real Property Management Hestia based in Cambridge, Ontario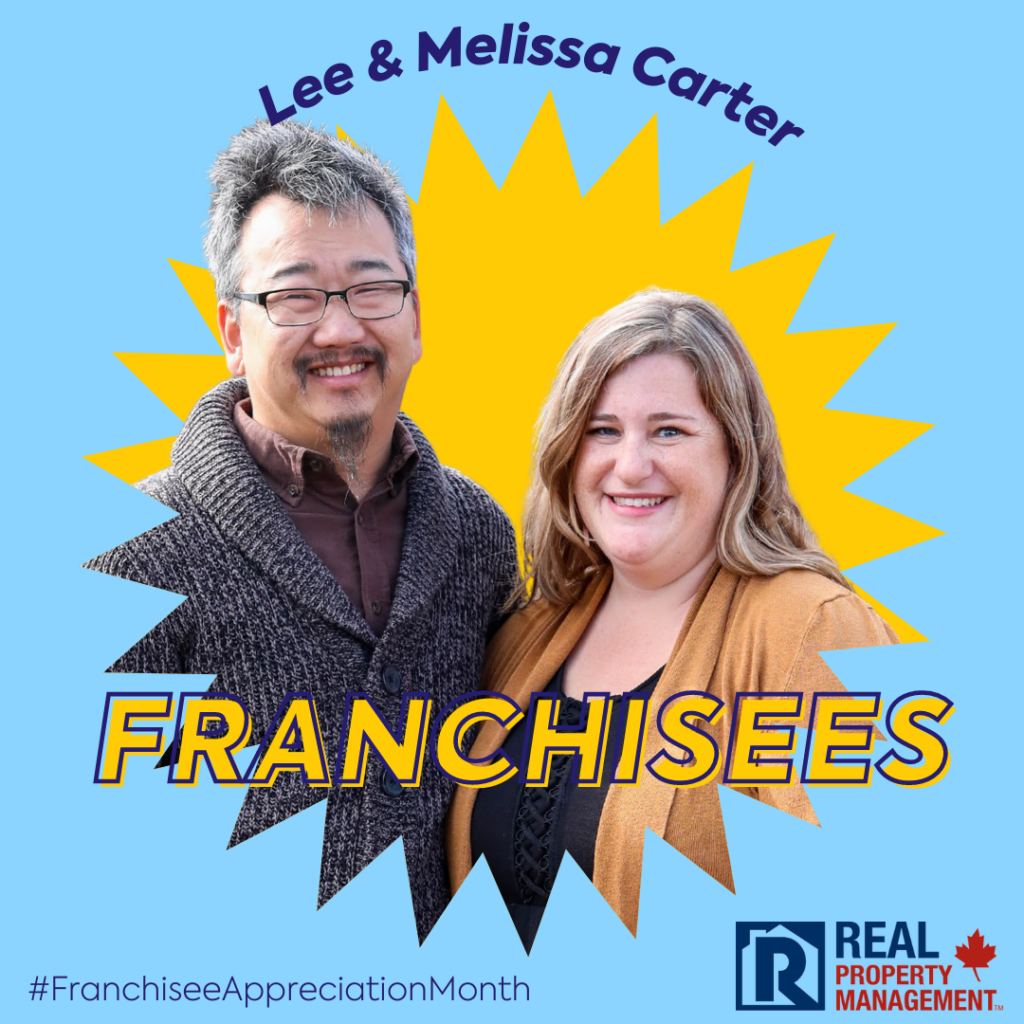 In the evolving landscape of Cambridge, Ontario's real estate, enter Lee and Melissa Carter with their innovative property management business, Real Property Management Hestia.
Seeing room for change, Lee aimed for better landlord-tenant relationships, while Melissa, enriched by her Cambridge real estate insights, advocates for a personal touch. Their decision to franchise with Real Property Management? A strategic move to leverage established processes and expertise, so they didn't have to "reinvent the wheel."
The name "Hestia" isn't just a branding choice; it has depth. Hestia, in Greek mythology, symbolizes the home and hearth, mirroring the Carters' aspiration to not only manage properties but to cultivate homes.
Together, they're set to rejuvenate Cambridge's property scene, focusing not just on buildings but on building harmonious communities.
Support local small business owners like Lee and Melissa! Click here for a special promo that you can take advantage of at any Real Property Management locations.