According to the Canadian Federal Government 2022 statistics, there are 1.19 million small businesses and of these, the Canadian Franchise Association reports an estimated 657, 000 are franchise small businesses.
Why is this important? Small businesses help drive the Canadian economy from creating employment to giving back to the community. They may be small but they play a big role in our lives!
Here is the story of one of a million small business owners who support us:
Meet Romilkumar Patel and Mani Sharma – Prairie Donair in Estevan, Saskatchewan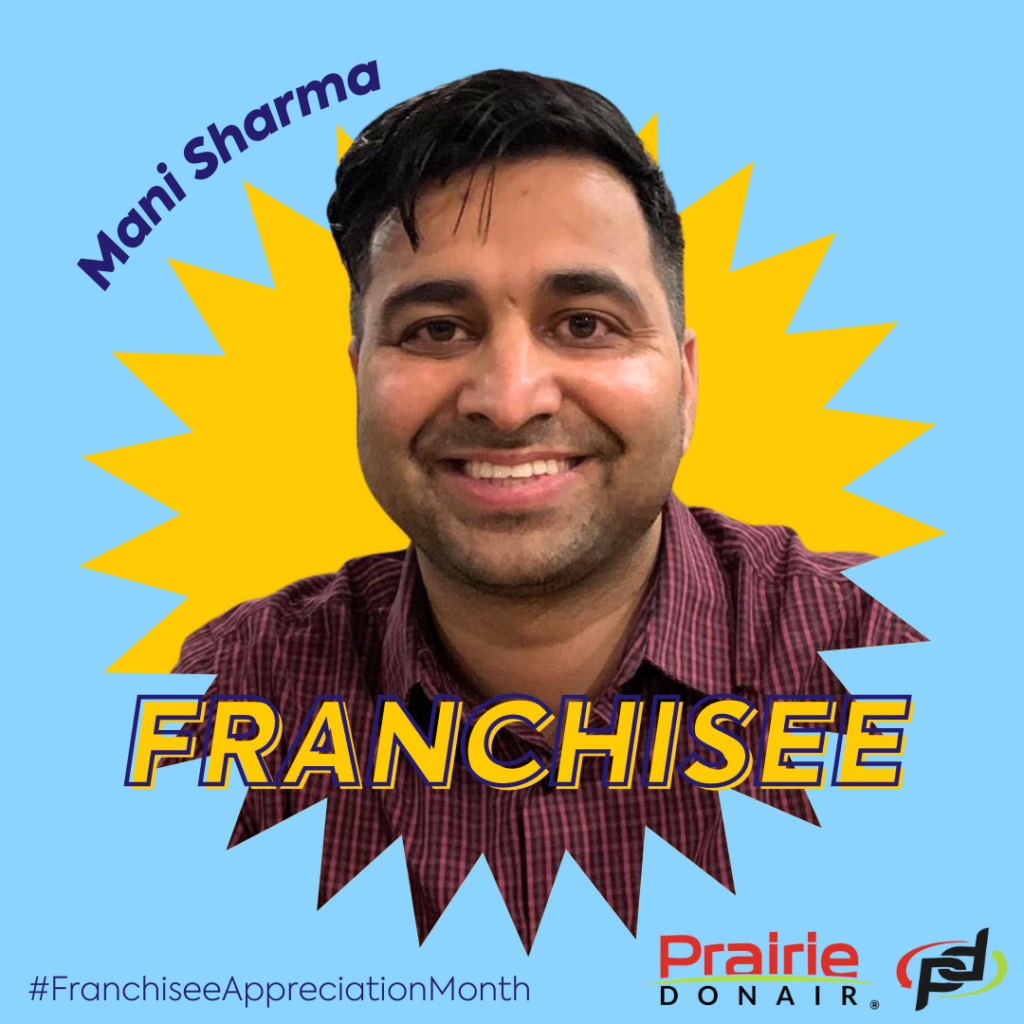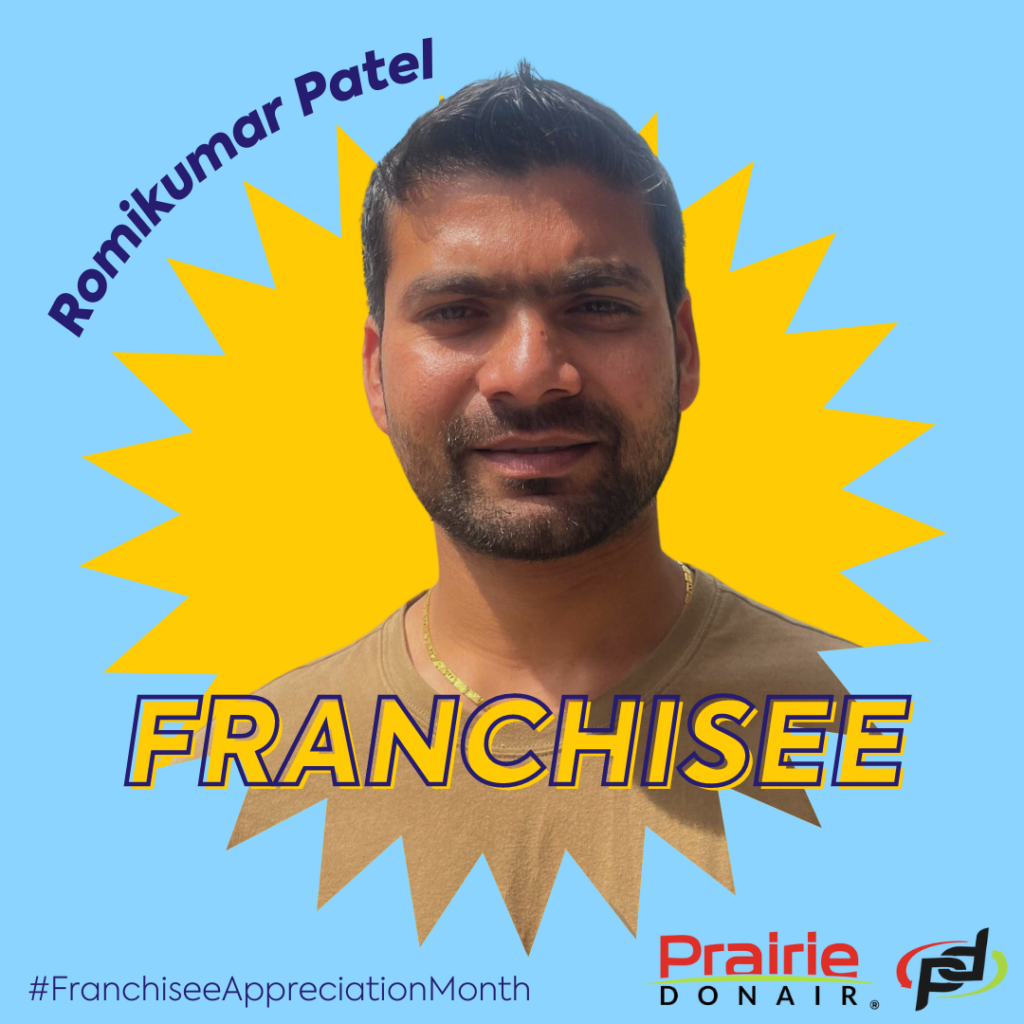 Leaving behind the familiar pulse of the big city, they embraced their new life in the tranquil town of Estevan. Fueled by a desire to inject vibrancy into their newfound community, they set out to carve a unique path.
In and around February of 2021, their hearts aligned with Prairie Donair®. It wasn't just about food; it was about creating an experience that would etch memories into the souls of the community they now called home. Their mission was clear: to infuse Estevan with a touch of distinctiveness that would resonate with locals.
Choosing Prairie Donair® wasn't just a decision; it was the spark that ignited their journey. Stepping out of their comfort zones, they embarked on a journey that would redefine their lives and the landscape of Estevan.
Mani and Romil embody the essence of remarkable franchisees, setting an unparalleled standard in their industry. Their partnership with Prairie Donair® is a beacon of success and inspiration. They've become a source of pride not just for themselves, but for every aspiring entrepreneur seeking a blueprint for excellence.
Support local small business owners like Mani & Romikumar! Try out a Prairie Donair near you!