According to the Canadian Federal Government 2022 statistics, there are 1.19 million small businesses and of these, the Canadian Franchise Association reports an estimated 657, 000 are franchise small businesses.
Why is this important? Small businesses help drive the Canadian economy from creating employment to giving back to the community. They may be small but they play a big role in our lives!
Here is the story of one of a million small business owners who support us:
Meet Melissa Haig – Allegra in Belleville, Ontario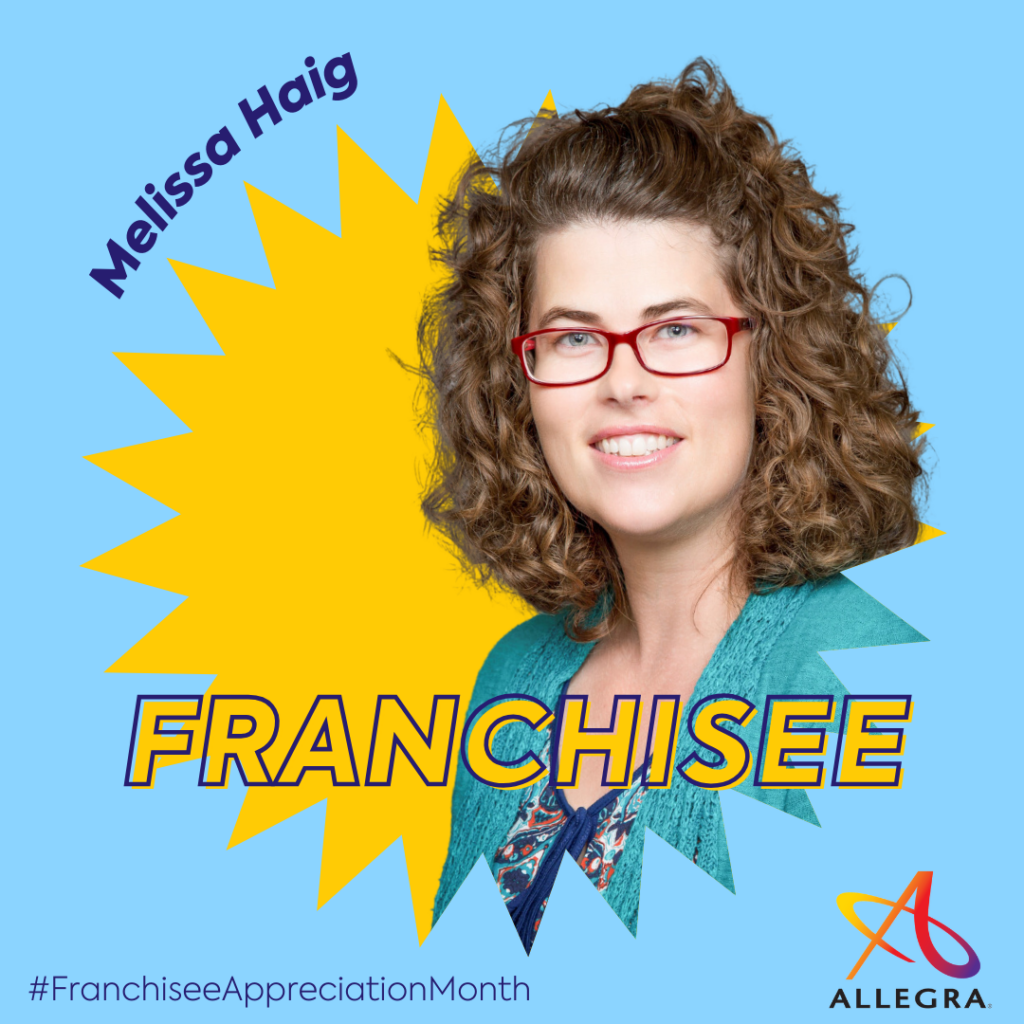 Melissa is the second generation owner of her family print shop – Allegra Marketing Print Mail Belleville. Initially, she started as Kwik Kopy Printing in 1987 by her father, and she took over the business upon his retirement in 2016. She worked in the family business as a teenager but then struck off to pursue a career in engineering, where she worked for several years as a professional mechanical engineer before rejoining the family business.
With all the equipment on site, her mechanical engineer background came in handy! It seems like it runs in the family, as the third generation has just started to work at the shop part-time and some days there are three generations working in the building!
In 2023, the family business rebranded to Allegra Marketing Print Mail as part of our long-term business development strategy. "We work hard to provide solutions wherever we can." Melissa adds, " We continue to add new capabilities in signage and expand into customized print options and elevated finishes."
The local Allegra business enjoys serving its local community and supporting many youth events from sports teams to music festivals and science fairs. "We love where we live and it's important to us that all our customers thrive!" says Melissa.
Support local small business owners like Melissa! Find your local Allegra Marketing Print Mail here.