Paul Davis franchisees Sylvie Levesque and Laura Langille share how they shattered the glass ceiling in the home restoration industry
By Jessica Burgess
In celebration of Women's History Month in March, we're keeping the celebrations going and highlighting two female franchisees in the home restoration field, a typically male-dominated industry. Sylvie Levesque and Laura Langille of Paul Davis Restoration discuss their backgrounds, the challenges they've faced, how they've helped create an atmosphere of support and inclusion in their work, and how they've flourished in their field.

Sylvie Levesque
"My journey with Paul Davis started back in April 2008 when my basement flooded," shares Sylvie Levesque, a Paul Davis Restoration franchisee based in New Brunswick. When this happened, Levesque, who had an infant and toddler at home at the time, was reassured by Paul Davis Northwest New Brunswick that her home would be restored with care and excellence.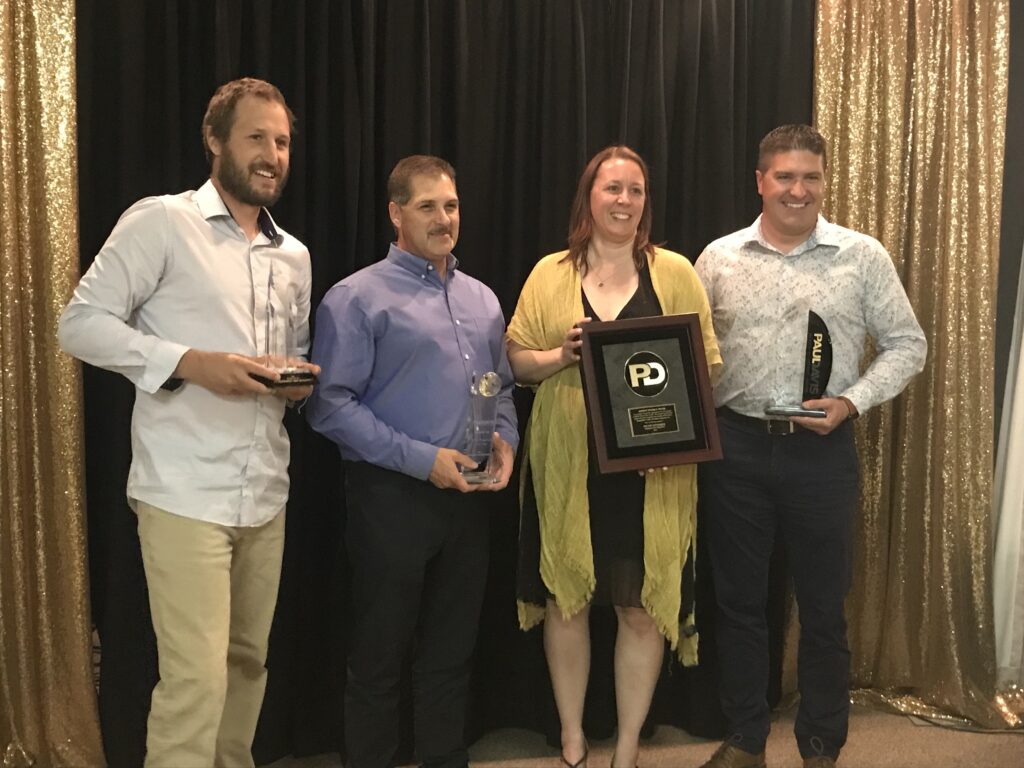 Impressed with the company from the customer side, she was excited to learn that the brand was looking for someone to do their bookkeeping. "In May 2008, I was hired as the Job Cost Accountant, and throughout the next few years, I filled many other positions as the company continued to grow." Ten years later in 2018, Levesque was given the opportunity by Paul Davis corporate to become the next franchisee of the location, officially becoming a franchisee in August 2019.
When Levesque took the helm of the franchise location, it quickly garnered many awards and accolades. Even during the pandemic, the location's sales volume doubled within the first two years. That's not to say that there haven't been challenges, like labour shortages and various pandemic-related restrictions and mandates. But "being part of a franchise network like ours gives us a chance to help each other out when the need is there," says Levesque, "whether it's helping with equipment, labour, or knowledge. There's always someone willing to assist."
In a male-dominated industry like home restoration, Levesque has also faced unique challenges and opportunities as a woman. "When thinking of franchises or CEOs, often it's the image of a man that comes to mind. However, women bring many different perspectives to the table, as well as the capacity to manage from different angles, that can also prove to be very successful," Levesque shares. She emphasizes that there's no one gender or background that equates to success in franchising.
For other women or those from groups not typically represented in franchising and home restoration, Levesque advises that potential franchisees should look at each company's overall values, mission, and vision to see if it aligns with their beliefs. "Welcoming people of all genders, young and old, from diverse cultural backgrounds into the franchise networks, will bring variety and allow us to build on different strengths that will ultimately help companies succeed in the long term."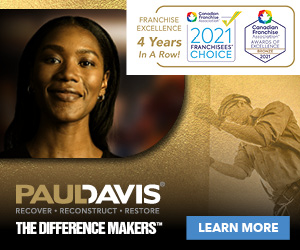 Laura Langille
After completing a Bachelor of Arts degree at Dalhousie University, Laura Langille got into restoration work in B.C. in 2006; first in the field and then quickly moving on to working in a project management position. She then moved to Nova Scotia and began working with Paul Davis Restoration in Halifax. Eventually, Langille moved to her hometown of Cape Breton Island and became the franchise owner of its local Paul Davis.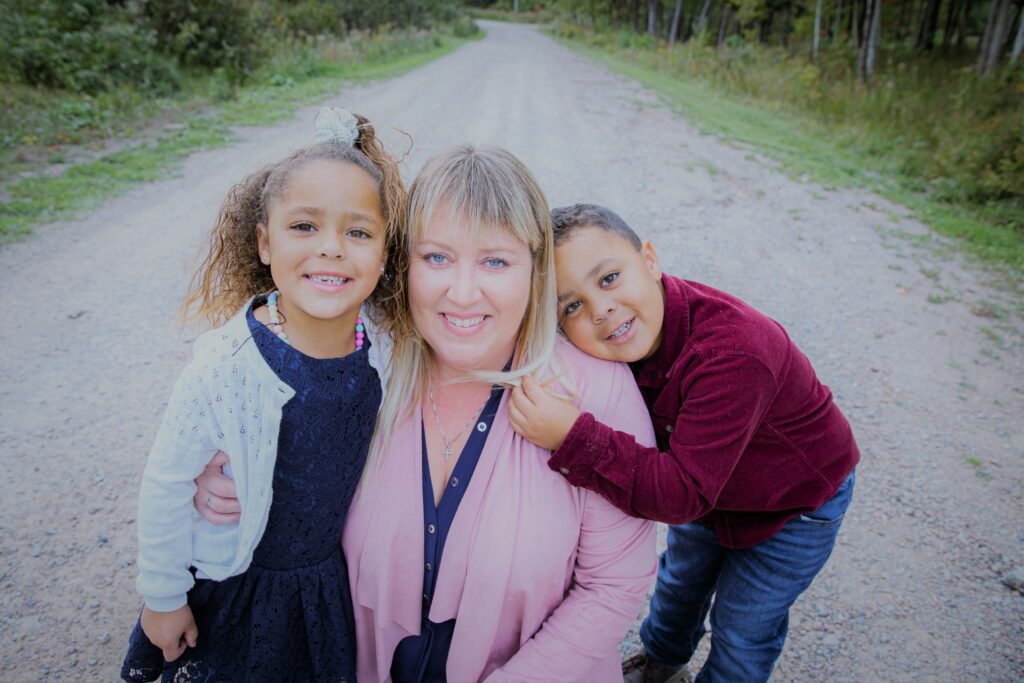 "I was given the opportunity with the previous owner to purchase the franchise. It was a natural transition!" she shares. "I'm a single mother of six-year-old twins, so life is busy, and owning a franchise is a lot of hard work. But franchising provides the flexibility to be present for my children and provide them with a great life, which makes it all worth it."
Being a franchise owner with Paul Davis Restoration has allowed Langille to work in an industry she loves while being supported by an incredible network of other franchisees. Support also comes from the company's head office, which provides branding and customer service assistance. In addition to thriving as a local business in her community, Langille's Paul Davis location has been able to contribute to charities like local food banks.
Not only is Langille's franchise a vital part of her community, but her position as a female in a male-dominated field sets an inspiring example for other women or underrepresented groups to get involved in franchising. "Women can do anything, and I'm proud to say I came from a family that gave us the encouragement to become anything and to do anything that we wanted. Franchising in any sector has many opportunities for all people," she says. "We are strong women, and it doesn't matter your ethnicity or socioeconomic background. We all should be given an equal opportunity at every stage in life. I will say if you are lucky enough to be proud of your ethic background and where you come from, that should be celebrated."
She adds that everyone should be given an equal opportunity at every stage in life, regardless of their background.
Langille offers an inspiring message to those looking to get into the franchising, whether in home restoration or another field: "Honestly, we only have one life to live, and I think the state of the world today means that more people are conscious of how they spend their time and money. I was blessed to be given this opportunity because I worked hard throughout my life and have always tried to treat all people with kindness and love."