A: There are many benefits to owning a franchise business. A franchise gives you flexibility, control, and the feeling of ownership over your career. It also provides instant brand recognition to your business, and customer loyalty that comes from investing with a well-known brand name. Franchises have a higher rate of success over independent businesses, becoming a lucrative option for prospective franchisees.
When preparing to buy a franchise, the best place to start is the Canadian Franchise Association (CFA). The CFA provides industry and franchisor related resources and materials that are valuable for your initial assessment.
You should also request a promotional kit from the franchisor to understand the history, values, performance, number of locations, and more vital information about the franchise system.

Every franchise system must have a Franchise Disclosure Document (FDD) in place in order to sell franchises. The FDD provides all relevant information about the franchise, including all provincial legislative requirements, the total number of locations, required fees, disclosure of any litigations within the organization, officers of the company, and more. Most FDD's will have company financial statements attached. If not, you can request one from the franchisor and have a consultant or an accountant review and analyze it for you. The financial statement provides information about the franchise's financial position.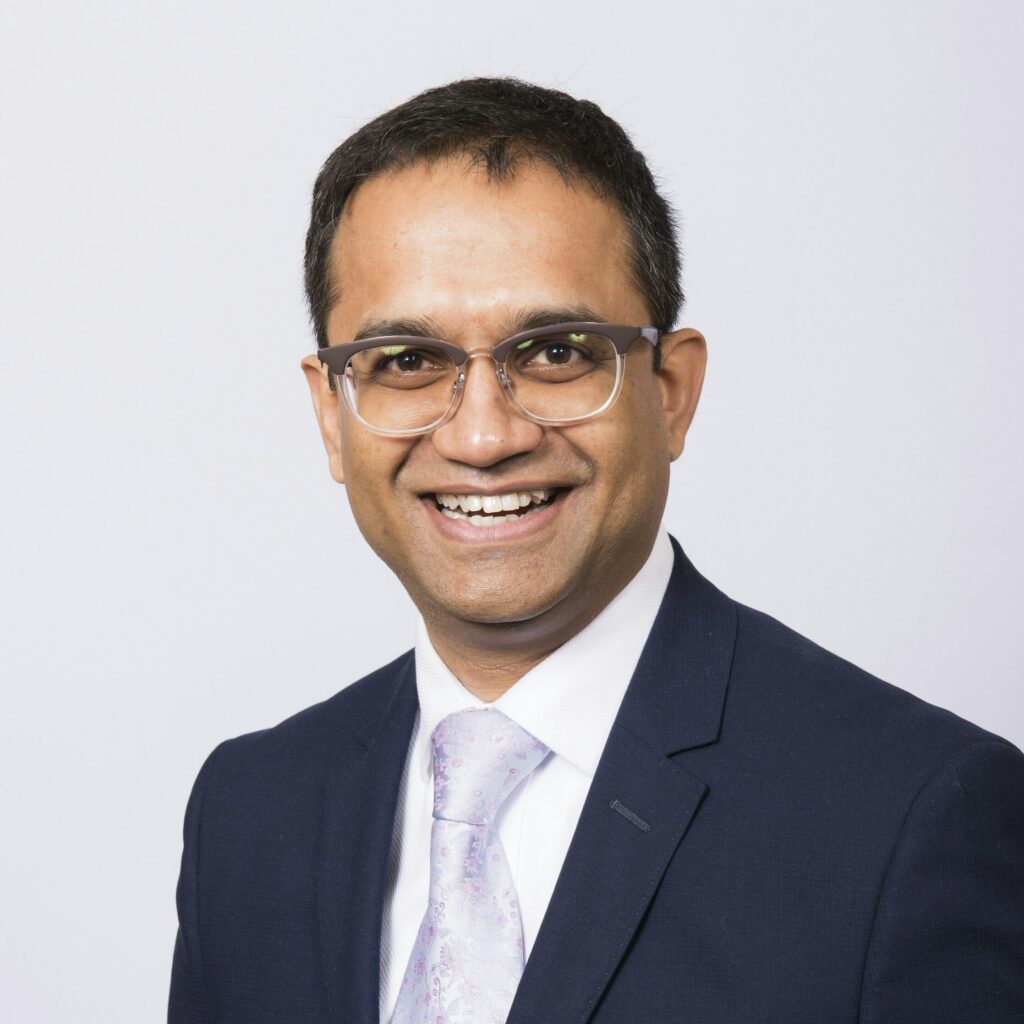 Typically, once your application is accepted, you'll be asked to attend an interview. These take place because the franchisor will want to ensure that you're the right operator and that you have the qualities they're looking for to entrust their brand to you. The interview is also your chance to ask questions about the franchise, its operation, and your expected earnings. Lastly, when preparing to buy a franchisee, do your due diligence at all levels. This includes receiving and reviewing the FDD, but that's only one part of it—you're also required to complete a proper investigation and evaluation of all aspects of the franchise opportunity.
Approaching a lender
Starting any business requires a strategic approach and planning, and a franchise business is no different. Before approaching a lender for franchise financing, first assess your financial situation and your capacity to invest in the business. Consider not just a minimum down payment amount for injection in the business, but that you'll also need extra available cash or cash equivalent that you can use for daily operation and to cover any occasional shortfall or contingencies. Ensure that you have sufficient funds put aside to keep your own finances afloat until you begin to make a return on your investment.
Next, understand the total cost of the franchise purchase and the cost of running a business. Get assistance from an accountant or small business consultant to guide you in doing some preliminary calculations so that you're clear on how much to invest from your own resources and how much you need to borrow to run your franchise operation.
Finally, get the paperwork ready. Typically, a statement of personal net worth, proof of your assets and debt-related statements, a business plan, a draft of your franchise agreement, and a lease offer will suffice for your first interview with the lenders. Seek help from a business consultant or accountant to assist you in preparing the documents. A comprehensive business plan and related documents that are prepared professionally will be acknowledged immediately by the lenders.
Borrowing to finance a franchise business is a very common practice. A proper business plan helps to analyze whether to borrow more or less in the initial stage. A lender prefers a realistic business plan with a reasonable equity injection from the business owner. Franchise businesses are looked at favorably by the lenders over other independent businesses. A smart way to finance your business is to combine both the equity capital and the debt capital. Equity capital is the fund that the owner will inject into the business and debt capital is the loan that'll be acquired from a lender. In most cases, you can comfortably borrow three to four times the equity you'll invest in the business. Remember, it's easy to get into a cash crunch in the early stages of a business despite all planning. Saving and putting aside enough cash can help overcome working capital, cash flow, and contingency challenges.
You may be wondering what loans are available for franchise businesses, and where to apply for them. Most traditional lenders offer business installment loans at variable or fixed rates to finance leasehold improvements and equipment to support franchise businesses. Some lenders offer a working capital loan and inventory financing.
Also, the Canada Small Business Financing Program (CSBFP) loan is a government guaranteed loan program that's available to business owners to finance leasehold improvements and equipment. Details about how to apply for such loans are available through most traditional lenders, credit unions, online lenders, and the Government of Canada-owned crown corporation, BDC.
Neil Roy
Regional Franchise Manager, Business Banking
CIBC
Neil.Roy@cibc.com