In this episode, our new guest host Angela Coté of Angela Coté Inc. sits down to chat with three franchisees who share how they achieved franchise success throughout the COVID-19 pandemic and beyond.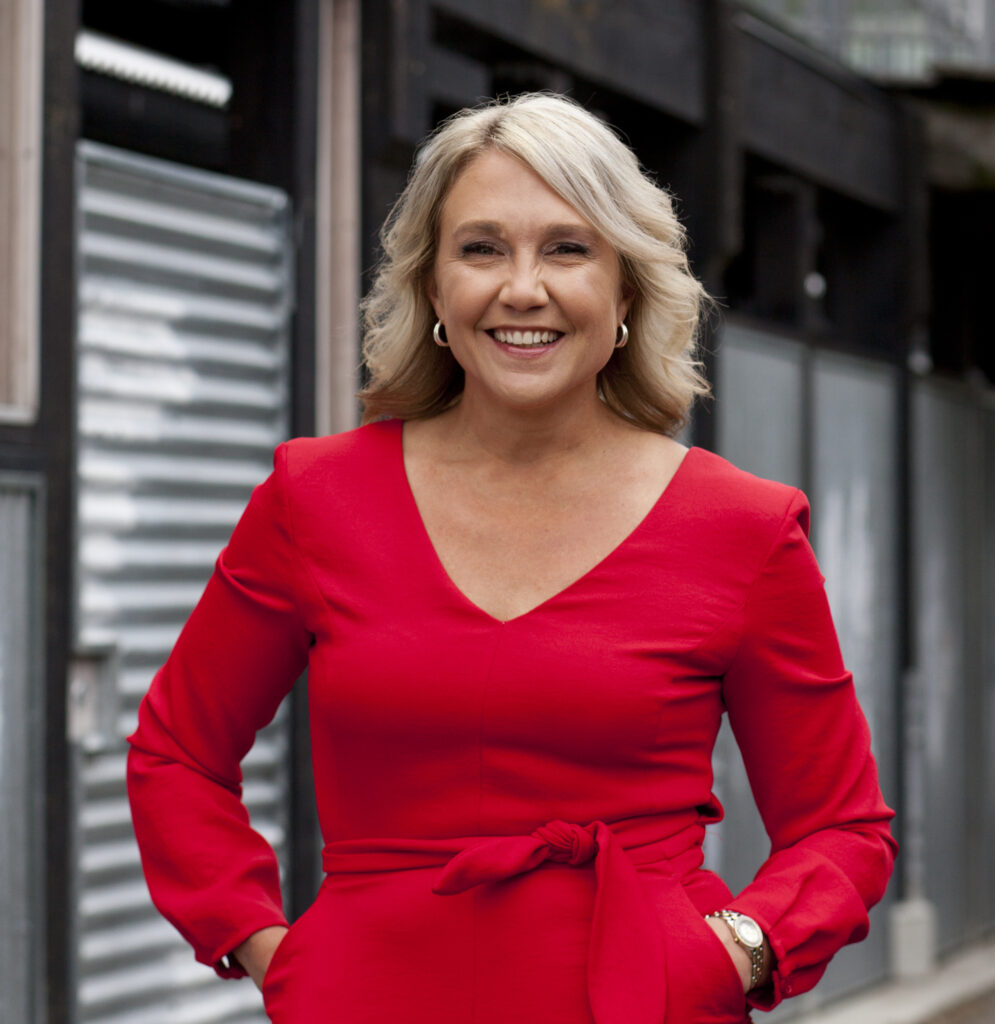 Kevin Stapley is a Ctrl V franchisee located in Lindsay, Ontario. Ctrl V is the world's fastest growing and largest virtual reality arcade.
Josh and Kindell Tolmie are Wild Birds Unlimited franchisees from Kanata, Ontario. Wild Birds is the largest franchise system that specializes in the hobby of backyard birdfeeding, with more than 20 years of business.
Jeremy Banning is a COBS Bread franchisee who owns four locations in Calgary. COBS Bread has grown to more than 100 bakeries across Canada and over 700 locations globally, serving up sweet, freshly baked treats.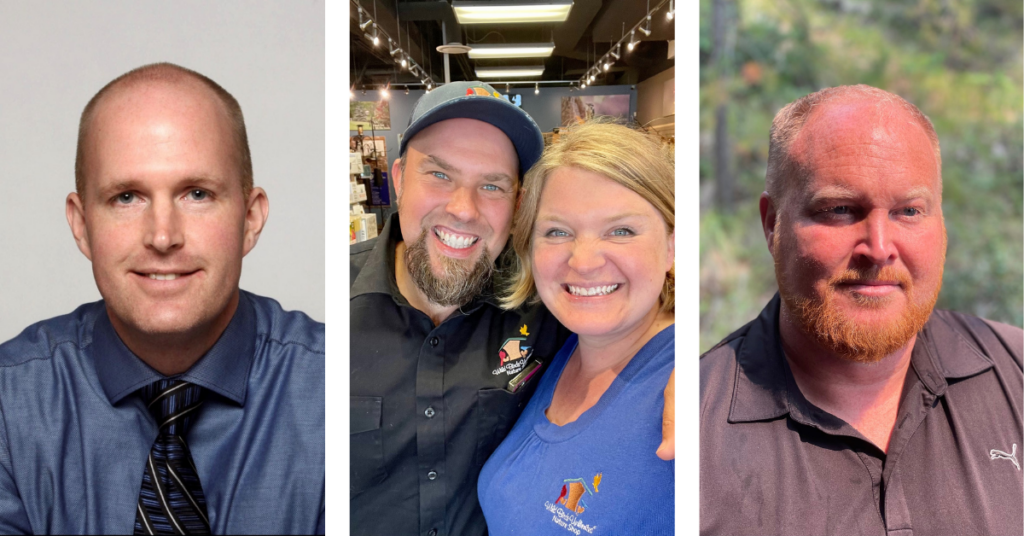 Here, the panelists share:
How Kevin's Ctrl V franchise was impacted by COVID-19 and what he did to survive through multiple shutdowns and changes as a non-essential business
How Josh and Kindell went from becoming new franchisees who opened in the midst of the pandemic to being supportive mentors for other Wild Birds franchisees
Jeremy's success as a multi-unit franchisee who stayed open as an essential business during the throes of the pandemic , and much more.
RELATED: Season 4.5 Episode 2 | Support for Women in Franchising