Matt Hickman was the owner of a water treatment services company, Kean's Pump Shop, in St. John's before joining the Neighbourly family as a multi-brand owner.
As a former business owner, the jump to franchising seemed counterintuitive, but in trying to pivot his existing HVAC business, he found the appeal in partnering with "an ethical company."
"They had something I didn't: they had a system that was replicable and scalable," he says. "And that's what sold me on it, the fact that they were delivering value."
In spite of not being a "trades guy," Hickman found success in the industry by leveraging his financial skills.

On this episode of Franchise Canada Chats, we discuss:
The increasing amount of multi-service trade companies;
Working in the trades industry without a trades background being a benefit, not a hindrance;
Suggestions for the future of multi-brand ownership;
And so much more!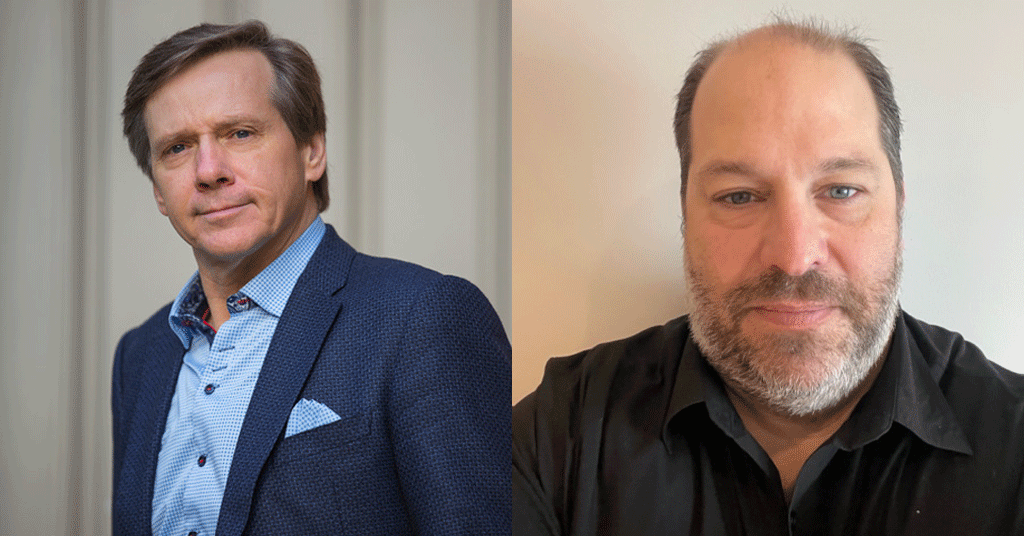 GUEST HOST SPONSOR