By Jessica Burgess
Franchising is an industry that allows people to follow their individual passions to find success, but there's no single way to thrive as a franchisee. Here, three franchisees that represent women and new Canadians share their franchise journeys as they've followed their entrepreneurial dreams.

Meli Holt, COBS Bread
Meli Holt, who operates a COBS Bread franchise in Suter Brook, British Columbia, started her professional career in a medical laboratory. She joined the franchise industry after her youngest child started school. "I needed to find work that would allow me to still put family first," she says, which is a message she felt reflected back from the company. From there, Holt learned every role in the COBS Bread system and eventually decided to purchase the location, giving her the opportunity to serve up freshly baked goods daily to her community.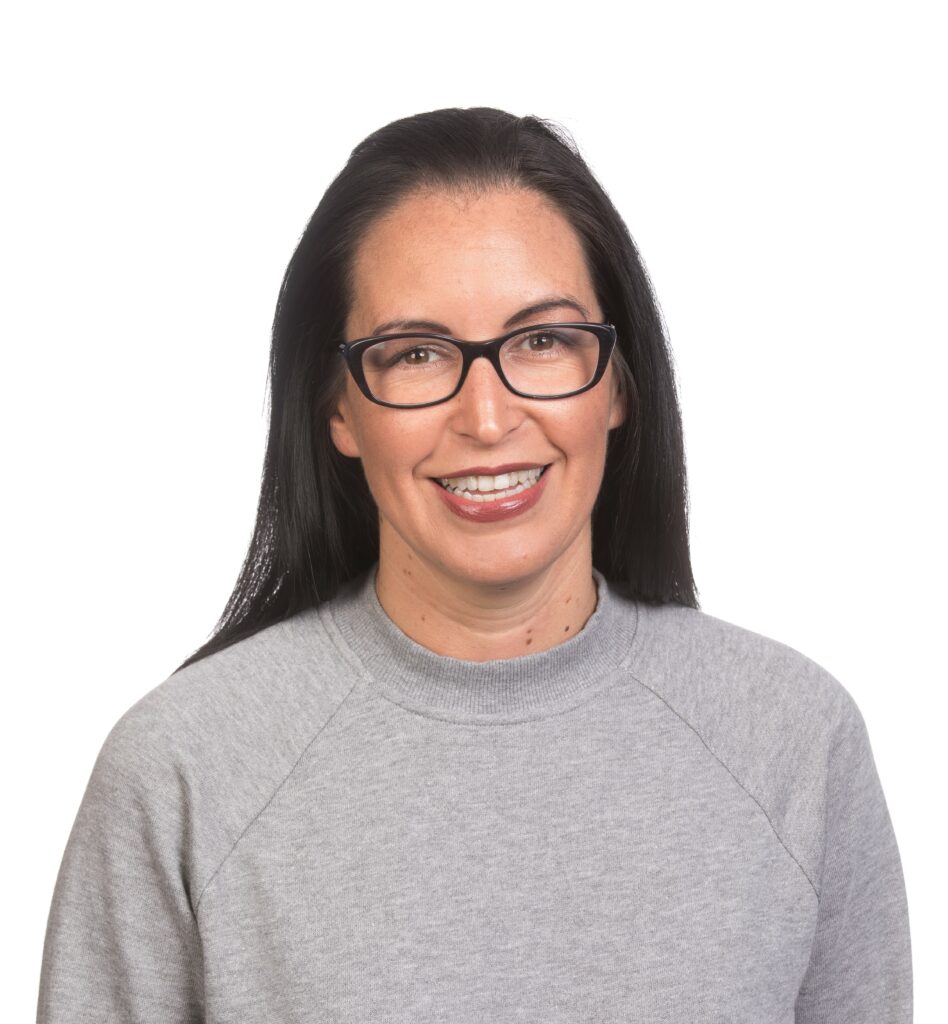 Not only did the COBS Bread franchise concept speak to Holt's personal and professional goals, but she felt she was able to bring her multitude of skills to the table in her role as a franchisee. "No matter what age, gender, background, etcetera, you come from, a franchise allows you to break away from the stereotype others can put upon you. I am a single, Indigenous woman of three (now grown) children. If you look at the stereotype I could be labelled with, it could sound very different," says Holt. "My diversity makes me more valuable than anything to my business."
The ability to stay true to one's own goals and values in business is something franchising makes more accessible to many. "Seek out opportunities with your own priorities clear to you. For example, mine was 'family first,' and I found the perfect franchise opportunity for me," advises Holt. "In a successful franchise, you will be able to bring the best attributes of yourself to make the franchise even more successful."
Holt adds that the diversity of COBS Bread franchisees benefits the entire company. "Bringing together such a vast array of knowledge and life experiences with a similar purpose in business is priceless."
Beyond that, Holt says communication with your franchisor and other franchisees is key to a sustainable franchise operation. "The number one benefit of being a franchisee is the support in a proven system. Our particular franchise network is very supportive and transparent. I can reach out to anyone at the corporate office or to other franchisees for advice. The more successful we [each] are as a franchisee, the more successful the franchise will be – it should be a win-win!"

Rahul Kumar, Driverseat
Rahul Kumar began his professional career in investment banking, but the 2008 financial crisis provided the impetus to look seriously into the idea of franchising. Born in India, Kumar immigrated to Canada in 2011 and began working for Driverseat, which provides chauffeur and driving services to customers.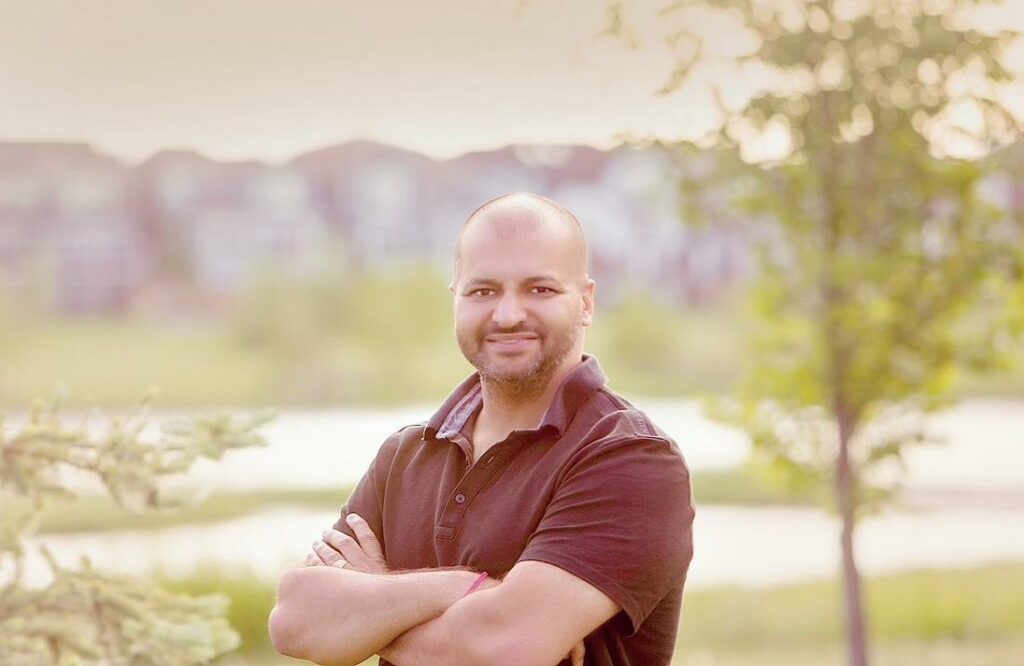 "I was interested in franchising mainly because it involves a proven system with guaranteed returns," explains Kumar. "You have a system that is proven to generate profits and you also get the knowledge of how to run your business."
After experiencing the kind of insecurity from the market crash in 2008, the stability of franchising was especially appealing to Kumar, who knew that joining a successful franchise affords franchisees the opportunity to become an immediate part of a thriving company.
The COVID-19 pandemic has reminded many of the economic crises of decades past, which means Kumar has been especially proud of the ways Driverseat has been able to respond during these uncertain times. "As soon as we started operating, COVID-19 hit us hard, and we had to think outside the box."
Kumar, who operates a Driverseat in Calgary, came up with the new Shop & Drop program aimed towards helping seniors. "We would shop for people and deliver the products to their houses," explains Kumar. "This way we not only helped flatten the curve, but also kept some of our chauffeurs employed."
For their efforts to benefit their community, Kumar's franchise was featured on the cover of the Calgary Herald, something the whole team can be proud of. While changing laws based on health mandates have led to some difficulties for car services around Alberta, Kumar is confident that Driverseat will see their clients through this difficult time and into the future.
Finally, Kumar's advice for those looking to get into franchising is to look for companies that show a proven track record, who have examples of successful franchise locations you can look to for guidance as you get started. "Sometimes it can be easy to get into a business that has already been proven successful," says Kumar, adding, "Especially with support from franchisors, you will be able to get so much done in so little time."

Ankit Patel, Teriyaki Madness
Ankit Patel owns a Teriyaki Madness franchise set to open in May 2021 in Regina, Saskatchewan. Patel moved to Canada in 2019, coming from Georgia, USA, by way of India. In India, Patel and his family were heavily involved in food manufacturing, and when Patel's cousin moved to the United States, he began franchising with Subway. As it would happen, Patel began his own venture into food service at the same company. "I started my career as a sandwich artist at Subway, working my way up to being a supervisor for the company," he says.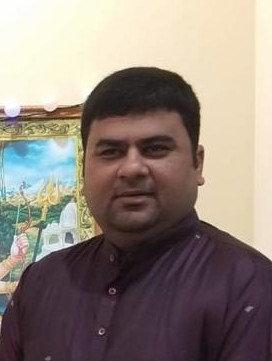 Working in the food service industry for all those years made Patel eager to become a franchisee within an existing successful food service franchise. "In a franchise system," Patel notes, "there are a group of people who work with you and are more like your business partners." More than that, the supportive nature of franchising was ideal to Patel: "Others are there not just for their own benefit, but for yours too."
In keeping with that, Patel and his partners, Jatin Patel and Mihir Mewada, who will be the first Canadian Teriyaki Madness franchisees, have certainly felt the support from headquarters as they get set to open. "The franchisor never lets you feel that you are on your own. They are always there to help whenever you're stuck and there is a great team of experts to help," Patel says.
In terms of who an ideal franchisee might be, Patel reiterates that there is no one way to succeed in franchising. "Any ages, genders, [or] backgrounds can get into these franchise systems. You will be supported by lots of experienced people," Patel explains, emphasizing the idea that every franchisee in the system has access to the same wealth of support and resources. "It is just like following a recipe to cook," Patel says of the accessible way that Teriyaki Madness has laid out the onboarding process.
The ability to foster community among franchisees is a clear benefit of this franchise system. "You have a built-in support system," says Patel, adding that best-in-class training is followed by continuous support from personal business coaches who work with you to achieve the goals that you have set out for yourself and your franchise location.
For those wondering whether franchising might be right for them, Patel suggests careful consideration of the benefits. "It's less risky than starting a business from scratch, and you can ask for help if you need it."
At a time when uncertainty is seemingly at an all-time high, the stability of franchising offers possibility moving forward.