How the government of Ontario supports women's economic and entrepreneurial empowerment
By The Honourable Jane McKenna
Associate Minister of Children and Women's Issues
As the recently appointed Associate Minister of Children and Women's Issues for Ontario, I'm excited about the opportunity to help bring positive change to the lives of women and children in our province.
After nearly 16 months of the COVID-19 pandemic, we have finally reached a time of increasing hope. As the number of people who have received COVID-19 vaccinations rises and active cases continue to decline, Ontarians are cautiously looking forward to a resumption of near-normal lives and full economic recovery. For many Ontario women, that recovery cannot happen soon enough.
We know that women have tremendous skills to offer employers and that they contribute to Ontario's competitiveness and economic growth. Yet COVID-19 drove many women away from the workplace either through layoffs or to attend to their homes and/or parental responsibilities.

Women remain underrepresented in many key sectors of the economy. Indigenous women, racialized women, immigrant women, young women, mothers of young children, and women living with disabilities tend to experience even greater barriers to economic success. If nothing else, this pandemic has highlighted the precarious position of many women in our economy.
Women's earnings are critical to their ability to support themselves and their families, and their high educational achievement and skills are essential to Ontario's employers. When a large share of women aren't earning a paycheque or are only working part-time, it's not just a women's issue—it's an economic issue for our province.
The Government of Ontario and the Canadian Franchise Association are united in the belief that women need to be front and centre in Ontario's post-COVID economy. We're working in partnership to keep the post-pandemic focus on increasing women's economic and entrepreneurial empowerment. We're determined that women will not be left behind as Ontario reopens.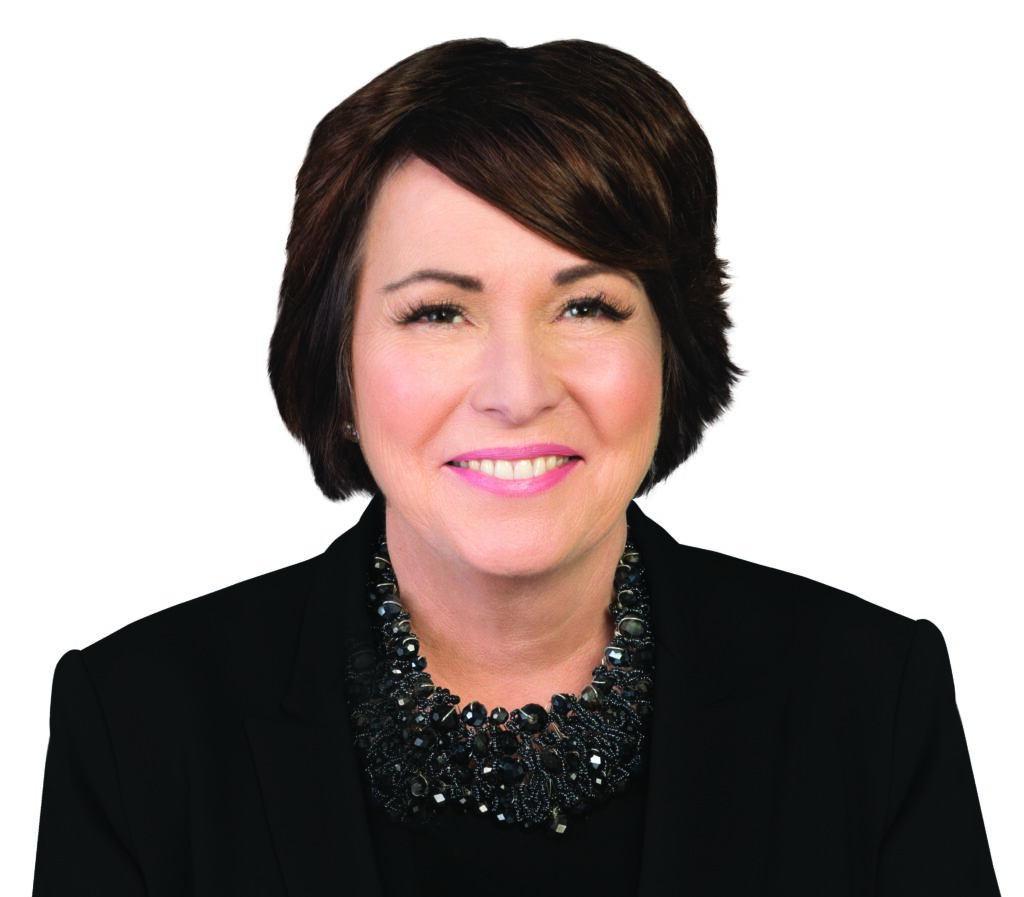 Success here will involve creating workplaces that welcome and support women's advancement.
We also must work harder to guide young girls and women towards good jobs in growing and emerging fields such as science, technology, and engineering, as well as the skilled trades.
Earlier this spring, our government passed legislation to streamline and simplify the path to skilled trades certification for young Ontarians, including women.
The Modernizing the Skilled Trades and Apprenticeship Act is a critical step forward in boosting the presence of women in the skilled trades from its current seven per cent in Ontario. It also builds on efforts already underway to increase women's footprint across our economy.
In 2021-22, our government is investing $5 million in the Women's Economic Security Program, which supports the delivery of skills training, employment assistance, skilled trades training, entrepreneurship training, and mentorships. This investment is helping low-income women acquire the skills to transition to the labour market successfully.
We're also investing $2.2 million in the Investing in Women's Futures program. Through this program, our government supports 23 women's centres across Ontario that provide a range of services—including employment assistance, counselling, and service navigation support—to help women who experience multiple barriers to participate more fully in the economy and society.

Increasing the success of women-owned small businesses is key to economic growth. A sure way to encourage more women to become franchise owners and entrepreneurs, and to support women who want to grow their businesses, is to provide access to high quality, flexible, and affordable childcare.
Our government's recent budget follows through on our commitment to create tens of thousands of new childcare spaces. This is great news for Ontario women and their families, as childcare remains one of the biggest pieces of the puzzle when it comes to supporting women's ability to do paid work. But it's by no means the only issue.
Access to women-centred training and mentorships is also an important element of success. Right now, too many talented women are underrepresented among business owners in key sectors of our economy.
Women often face unique barriers and gender biases in everything from access to training to raising capital. And businesswomen from Indigenous, newcomer, Francophone, and racialized communities, rural and Northern regions, and women operating in historically male-dominated sectors, such as tech, face additional economic barriers.
These are some of the reasons the Government of Ontario recently established a Task Force on Women and the Economy.
This task force is informed by diverse voices from the public, private, and not‐for‐profit sectors. It will help address the unique and disproportionate economic barriers women face, particularly in an economy that will look very different after COVID‐19.
They will be focused on finding solutions to increase women's participation in economic growth. The three areas of emphasis will be:
Supporting women as they enter and re-enter the workforce
Supporting women's entrepreneurship
Removing barriers for women to enter fields where they're underrepresented, including the skilled trades and Science, Technology, Engineering, and Mathematics (STEM).
Post-pandemic Ontario offers us a unique opportunity to change the story of women in our economy. It'll be a time to highlight the great work that groups like the Canadian Franchise Association have been doing to support women-owned businesses. It'll also be a time for women to provide positive mentorships, networking opportunities, and share best practices with each other. It will never be more important for Ontario women to look out for each other, and for all Ontarians to support their success.
Our government is committed to working with the Canadian Franchise Association and its members to increase women's economic empowerment and entrepreneurial footprint. When women succeed, Ontario succeeds.
The Honourable Jill Dunlop, MPP, Associate Minister of Children and Women's Issues at the Legislative Assembly of Ontario, recently participated in the CFA's virtual event focused on women in franchising called Elevate & Empower: Female Leadership During Uncertain Times. To purchase on-demand videos featuring her participation in the panel "How the Ontario Government is Helping Women in the Workforce," click HERE.