In this episode, our new guest host Angela Coté of Angela Coté Inc. sits down to chat with three franchisees within the children's products and services industry.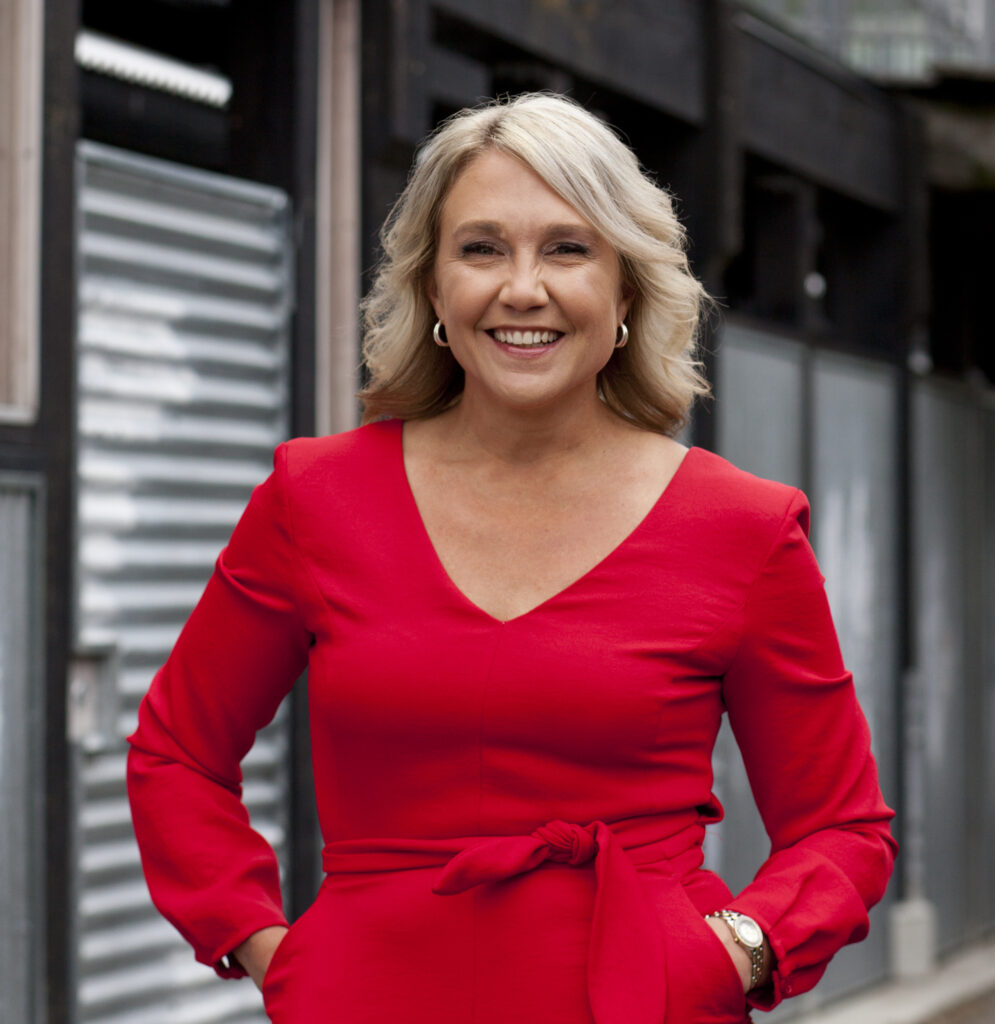 Allison Bourke is an Oxford Learning Centres franchisee located in Waterloo, Ontario. Oxford Learning helps students worldwide to improve their academic skills, from preschool up until university.
Trish Petersen owns a Beyond the Classroom franchise in South Mississauga, Ontario. Beyond the Classroom is a tutoring organization that adopts three core values: being child-centred, respecting family values, and creating a strong connection between tutors and students.
Lisa Tecter is a Lice Squad.com franchisee with two locations in Ottawa, Ontario. Lice Squad.com provides a signature lice removal system using The Mucci Method created by founder Dawn Mucci.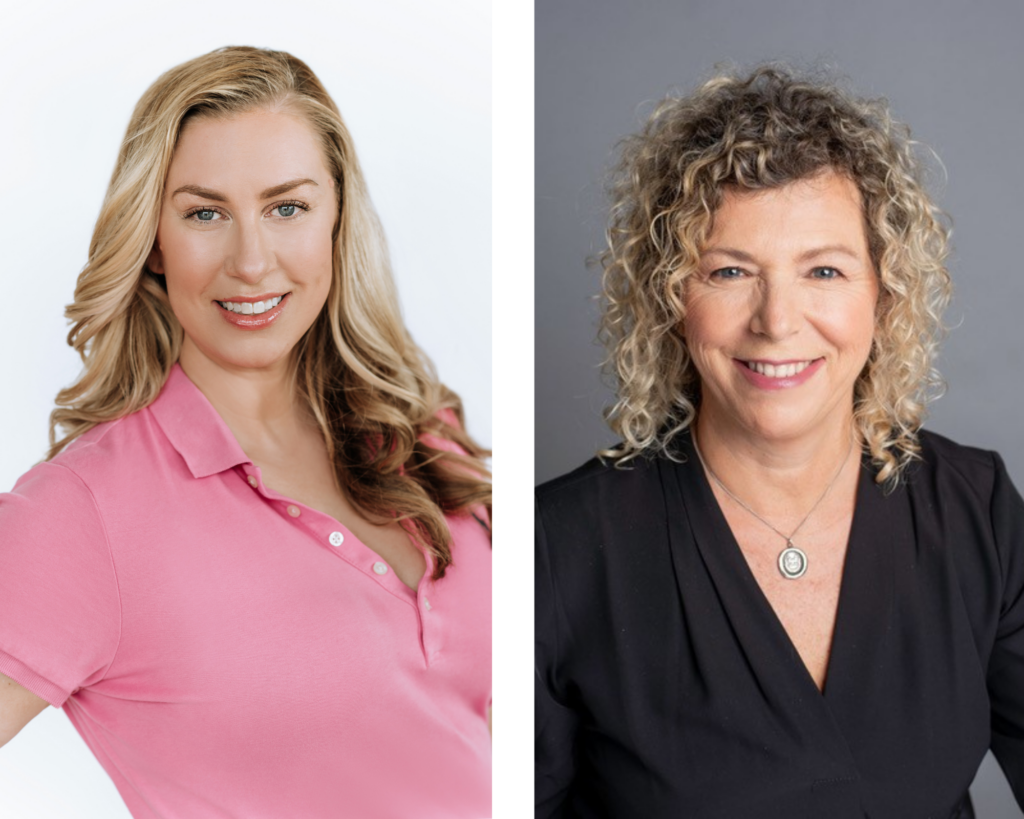 Here, the panelists share:
Allison's involvement serving on the Franchisee Advisory Council for Oxford Learning Centres
Trish's experience and challenges as the very first Beyond the Classroom franchisee in an emerging franchise system
Lisa's accomplishment as a multi-unit franchisee within the Lice Squad.com system, and much more.