CONTACT THE CFA
116-5399 Eglinton Avenue West
Toronto, Ontario M9C 5K6
Canada
Tel: 416-695-2896
Toll Free: 800-665-4232
Fax: 416-695-1950
E-mail: info@cfa.ca
MORE CFA CONTACT RESOURCES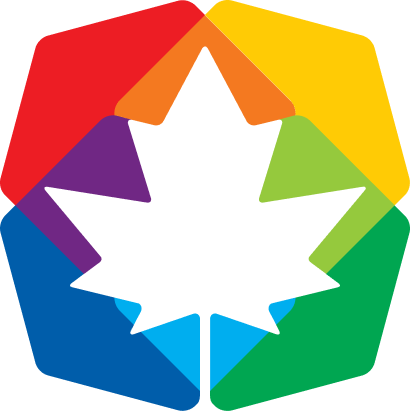 ABOUT THE CFA
The Canadian Franchise Association (CFA) is a national, not-for-profit association of more than 700 corporate members representing over 40,000 franchise business owners. We are the voice of the franchise community and the recognized authority on franchising in Canada. We speak for a business sector that represents every industry and touches the lives of every Canadian, in every community across the country. Our purpose is to help everyday Canadians realize the dream of building their own business through the power and opportunity of franchising.
INTERESTED IN MEMBERSHIP?
The CFA serves people in the Canadian franchise community by providing support, learning resources, and growth opportunities. Our two membership categories are franchisors (including system franchisees) and franchise suppliers.