The Canadian Franchise Association (CFA) is dedicated to the protection of the franchise model through grassroots political advocacy. We ensure that decision makers across the country understand the importance of franchising and the franchise business model to the Canadian economy.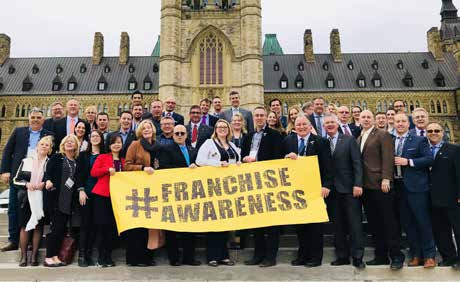 ---
Here are some of our accomplishments:
Click on the year to view all efforts and wins.
Driving Awareness about Franchising in Canada!