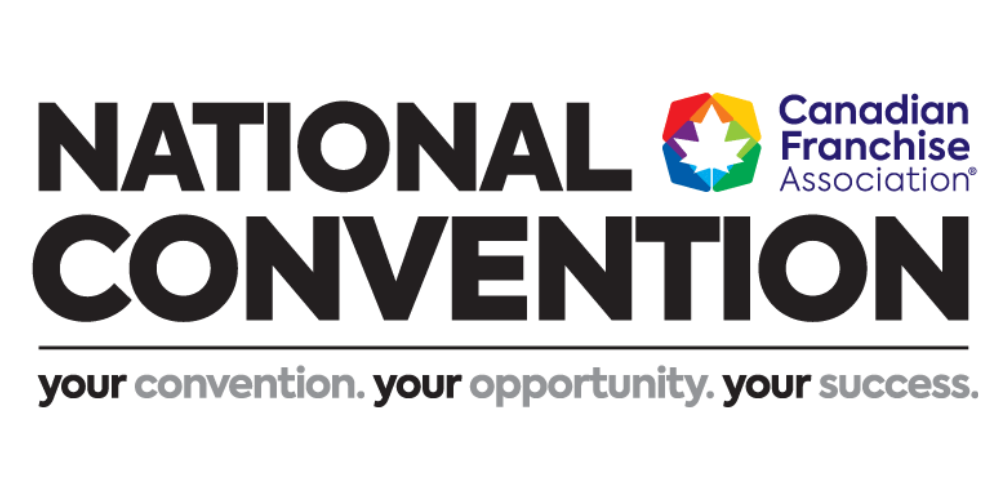 The CFA National Convention is our opportunity as a franchise community to focus on new skills, best practices, and opportunities to create a positive and inspiring culture in which your franchisees and team members can flourish.
It is your chance to learn from each other, connect with franchise professionals, get back to your community roots, celebrate our perseverance and growth as a united franchise industry, and foster a positive culture of connection and business success. Join us for a 3-day packed with amazing and relevant sessions designed to hone your growth and resiliency mindset with best practices for your businesses today and to take forward in your franchise systems to help your franchisees and teams thrive.
The Next CFA National Convention is on April 6-8, 2024 at Le Westin Montreal, Quebec.
For Marketplace Opportunities, please contact Jill Todd.
For Sponsorship Opportunities, please contact Lou Gervasi.
WHY ATTEND THE CFA NATIONAL CONVENTION?
IN CASE YOU MISSED LAST YEAR'S #CFAConvention23!
The Gala Awards Winners are… read the news: