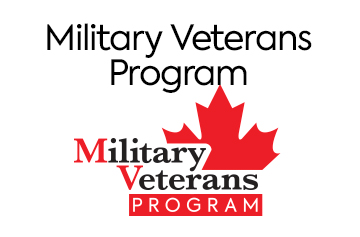 Success in the military is often achieved through the same qualities that translate to success in franchising – discipline, perseverance, commitment and an ability to work within an established system. That's why CFA is connecting our members with veterans and reservists through the CFA Military Veterans Program (MVP).
Participating CFA members can list their franchise opportunity, including special discounts offered for military veterans and reservists, on the MVP portal on LookforaFranchise.ca. Only honourably discharged veterans and reservists will have access to this portal, giving our members an efficient means for connecting with veterans and reservists interested in franchising.
If you are a CFA member interested in participating in MVP, please contact membership@cfa.ca
Click here to download the CFA Military Veterans Program PDF Brochure.
Participating Franchise Opportunities: