As a successful business owner, you're likely contemplating how you can grow your brand and reach customers in new markets. Franchising is a popular way to fuel this growth – franchisees not only provide the capital for new locations, but also the drive to build a successful business in their local market through strong relationships with those in their community.
If you've established a successful business in one market, it may be time to expand that concept elsewhere. Before you turn to franchising, however, you may want to open another corporate location first, to ensure your concept can find that same success in a new market.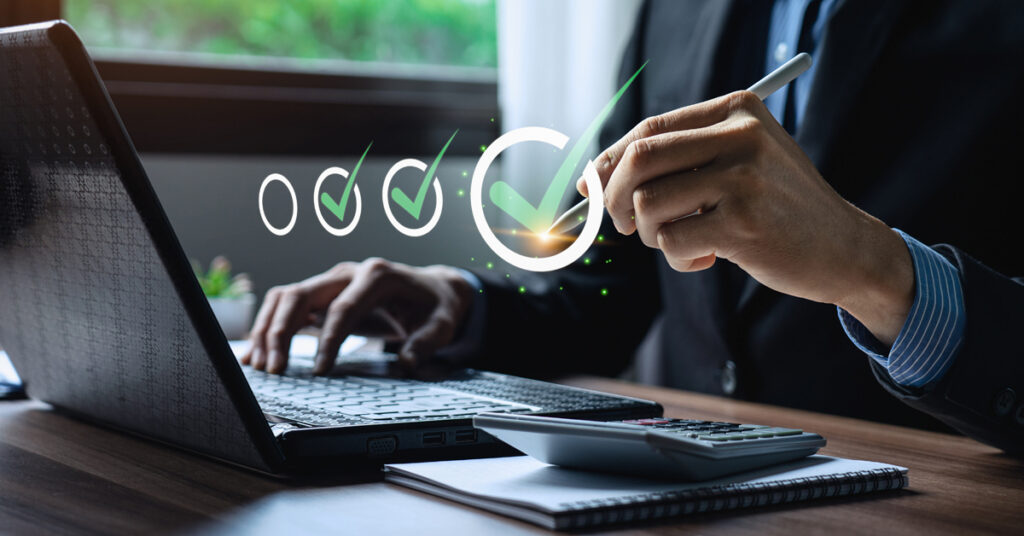 When you're ready to take the leap into franchise expansion, there are seven things you should have in place before you launch.
1. A replicable concept
You can find franchises across all different categories, from home services to restaurants to education, but there's one key thing that links all franchises across the spectrum: they all have a business concept that can be replicated consistently across different locations. You'll need to make sure the cornerstones of your business will work in different markets and that your franchisees can replicate your business model with the right system and support in place.
2. Leadership skills (and a willingness to collaborate)
Remember that you'll be enlisting franchisees to help you build your business. You'll need to put your leadership skills to good use and provide your franchise partners with the tools and resources they need to operate their location, while also being open to collaboration.
3. Support from franchise professionals
As you build your system, it's a good idea to solicit advice and feedback from professionals with experience in franchising to help you chart out the right path – for example, a franchise lawyer, accountant, consultant, and marketing expert. Remember to look to those focused on franchising, as they have the specific expertise required to understand the ins and outs of the franchise model.

4. Capital to cover initial costs
While the investment from your franchisees will help fund your expansion, you'll still need to pay the initial costs associated with building a franchise system. You need to create documents and manuals, draft legal contracts and agreements, file for trademark protection, establish a long-term financial plan for your business, and more. This is where your support team comes in – these franchise professionals can help you plan for these initial investments, while helping you determine the overall cash flow for your franchise.
5. A long-term financial plan
Once you have your initial investment plan in place, you'll need to take a closer look at your system's long-term financial plan. This plan should involve more than a reliance on the initial franchise fee at each location, as this won't be sufficient to support your overall cash flow.
6. Franchise documents
Your franchise lawyer will play a major role in drafting the legal agreements and other documents required to establish your franchise system. This will include the franchise disclosure document (FDD) and franchise agreement, which will need to comply with any franchise legislation in place in your province (this legislation is currently in place in British Columbia, Alberta, Manitoba, Ontario, New Brunswick, and Prince Edward Island). It's also recommended to enlist the help of your franchise lawyer to review your operations manuals and any other relevant materials.
7. Franchise marketing materials
You also need to create marketing materials for prospective franchisees, outlining your concept and the benefits of partnering with your brand. These differ from your consumer-focused marketing efforts, because you'll be highlighting not only the benefits of your offering, but also those of the system, including the concept, operations, and support. A marketing professional or firm with franchising experience can help you develop marketing plans for both prospective franchisee and consumer audiences.
These are just a few of the things you should consider before franchising your business. It's essential to work with franchise professionals, who can provide you with more specific information and advice. With their help, you can create a more comprehensive checklist to ensure your concept is ready for the Canadian franchise market.