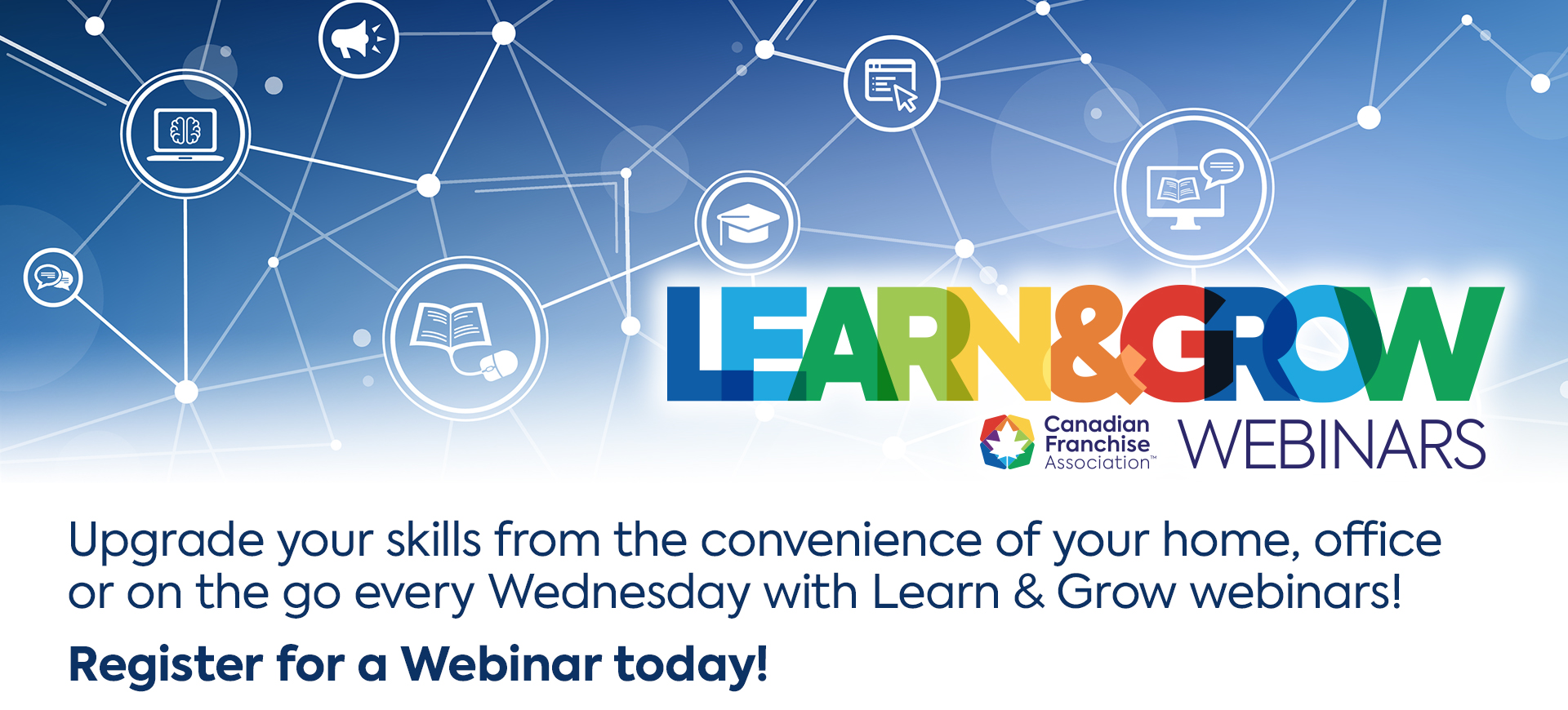 About Learn & Grow Webinars
Hosted by leading franchise experts on a variety of hot topics, these webinars will keep you up to speed on what's happening in franchising and in your industry!
A PERK FOR BEING A CFA MEMBER
Learn & Grow Webinars are free for members of the Canadian Franchise Association (CFA). Members can access the webinars through the Member Portal. Not a member? Click here to learn more about membership!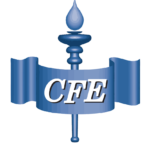 CFE Participants can now earn CFE Participation credits! Learn & Grow Webinars are eligible for 50 CFE participation credits for each webinar. Find out more about CFE!