CFA Franchise Law Day is an annual event designed to help franchisors understand what they need to know to protect their business.
With plenaries, workshops and sessions hosted by Canada's foremost franchise lawyers, this conference is designed to help busy franchisors keep up to date with the latest franchise-related legislative developments. You'll explore important lessons learned by leading case laws and the practical measures that can be taken to protect your business and minimize legal risk.
The next Franchise Law Day is on September 21, 2023, at the Old Mill Inn & Spa.

Past attendees' experiences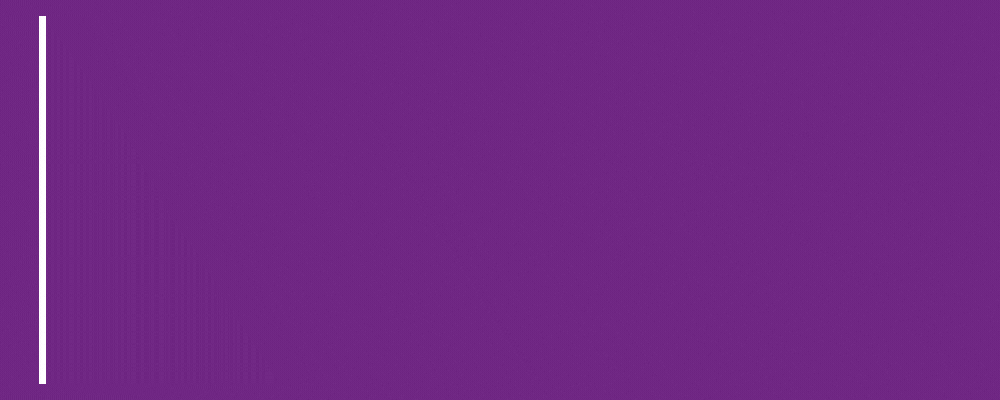 Sponsorship
For sponsorship information, please contact Om Mehta at omehta@cfa.ca