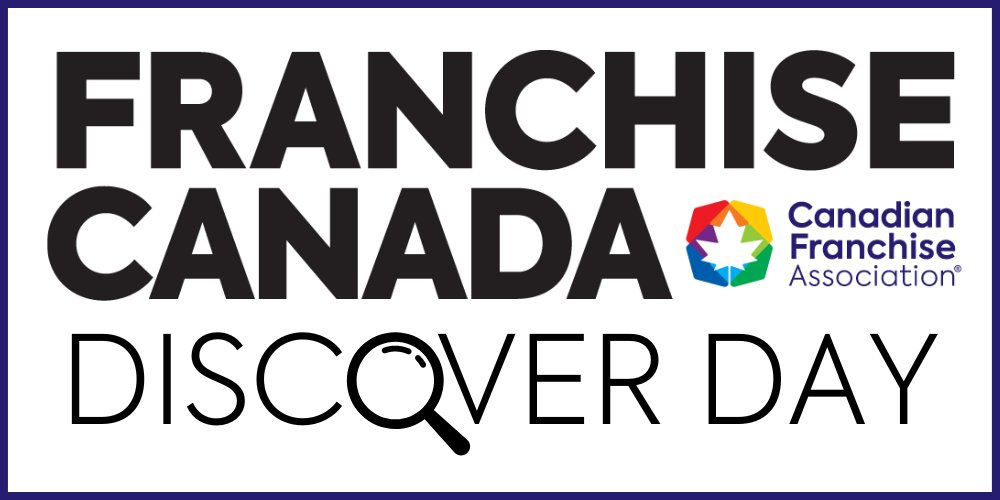 The Franchise Canada Discovery Day is a lead generation event for Franchisors looking to connect with prospective franchisees about their business opportunities without the hassle of a big trade show!
The format and agenda of the Franchise Canada Discovery Day are designed to help Franchisors focus on connecting with prospective franchisees with fewer headaches:
NO BOOTH NEEDED: As an exhibitor, you will be provided with a table and chairs, in other words, you won't need to bring your booth equipment thus fewer things to bring, no hassle and less expensive.
LOW INVESTMENT: In addition to the cost avoided from shipping your booth, the cost to be an exhibitor is less!
SAME QUALITY LEADS: You get the same quality leads as you would at our bigger shows! 91% of attendees are looking to invest between now or within the year, and nearly 50% have an investment capital between $150K to $500K!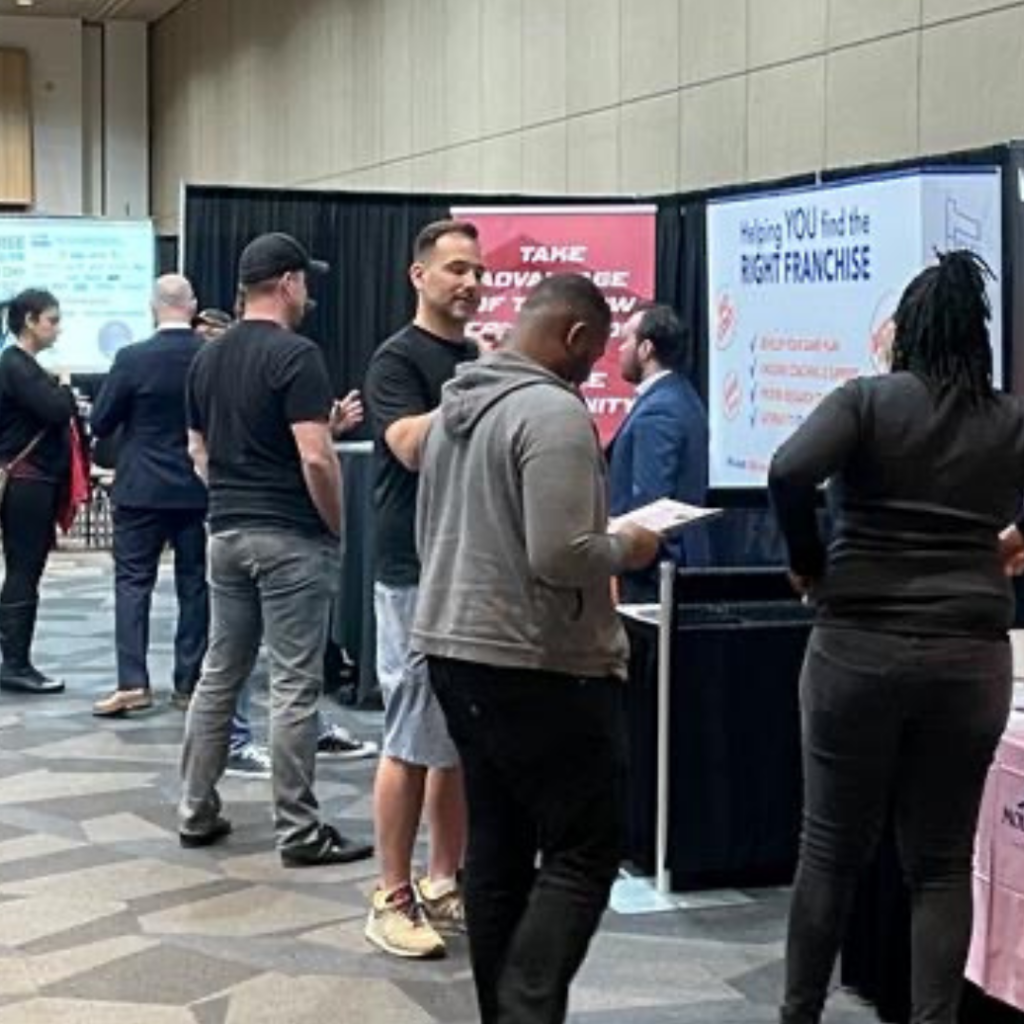 UPCOMING EVENT
Show dates will be shared here soon.